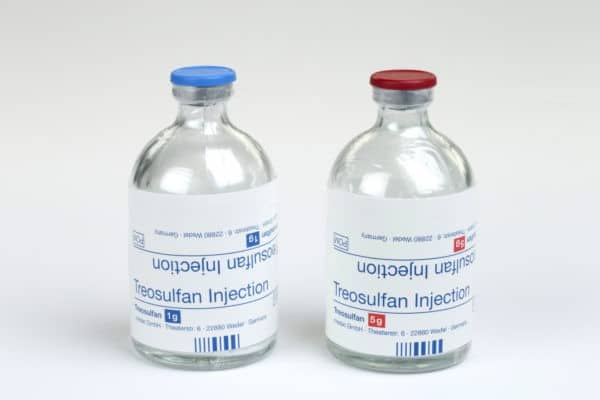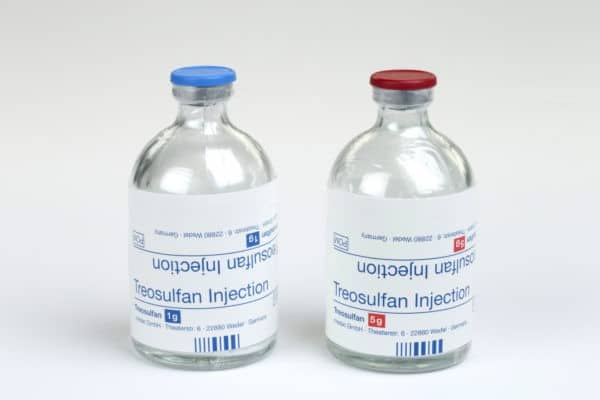 Following the company's fourth quarter results, Mackie Research Capital analyst André Uddin is describing Medexus Pharmaceuticals (Medexus Pharmaceuticals News, Stock Quote, Chart TSX:MDP) as "extremely undervalued".
On Monday, MDP reported its Q4 and fiscal 2019 results. In the fourth quarter, the company posted Adjusted EBITDA of $100,000 on revenue of $12.7-million, a topline that was up 505 per cent over the same period last year.
"We have made exceptional progress as an organization since the completion of the Company's transformative transactions in the fall of 2018 when we merged the businesses of Pediapharm Inc., Medexus Inc. and Medac Pharma, Inc.," CEO Ken d'Entremont said. "I am pleased to report we generated strong revenue growth for the fiscal fourth quarter, which was ahead of expectations given the typical seasonality of our business. For the full year, sales increased 238%, reflecting both the mergers and strong organic growth across much of the Company's product portfolio. We also generated positive Adjusted EBITDA of $2.4 million for the full year versus negative $2.3 million in fiscal 2018. Overall, we have a built a strong commercial platform and are now well positioned as a leading North American specialty pharmaceutical company with a diversified portfolio."
Uddin says the company's revenue was in-line with his expectations, but that the bottom line was ahead of them. The analyst says Medexus's three-way merger appear to be going well, paving the way for future growth for what he describes as one of the largest and fastest growing Specialty Pharma plays in Canada.
"Investors should take advantage of one Canada's fastest growing specialty pharma as it is extremely undervalued. As a comparison, GUD is trading at 15x consensus 2020 EV/sales and MDP is trading at 0.8x," the analyst says. "In May 2019, MDP launched a share repurchase program of up to 1M common shares – which should limit downside risk of the stock. As an investor, if you wanted to own one specialty pharma name in Canada, MDP would be our go to stock."
In a research update to clients today, Uddin maintained his "Buy" rating and one-year price target of $10.50 on Medexus, implying a return of 134 per cent at the time of publication.
Uddin thinks MDP will post fully diluted EPS of $0.19 on revenue of $76.5-million in fiscal 2020. He expects those numbers will improve to EPS of $0.46 on a topline of $8.5-million the following year.
We Hate Paywalls Too!
At Cantech Letter we prize independent journalism like you do. And we don't care for paywalls and popups and all that noise That's why we need your support. If you value getting your daily information from the experts, won't you help us? No donation is too small.
Make a one-time or recurring donation