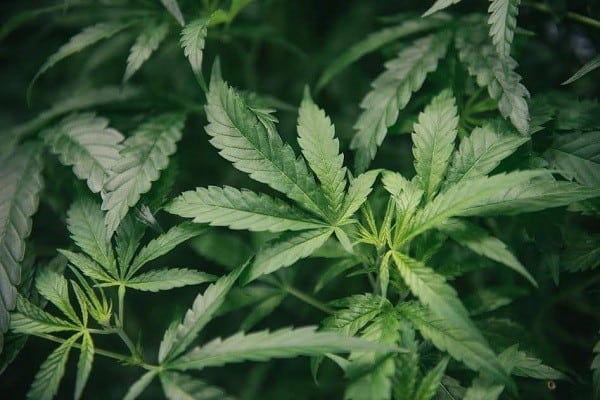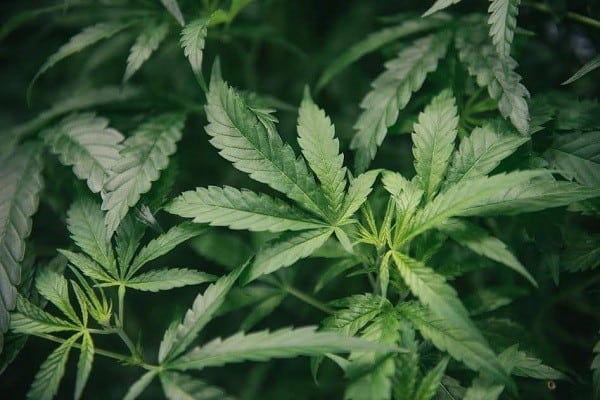 Beacon Securities analyst Doug Cooper thinks investors have not been giving Cannex Capital Holdings (CSE:CNNX) the respect it deserves, considering its profitability and imminent expansion into California.
In an update to clients Wednesday, Cooper reiterated his "Buy" rating and 12-month target of C$1.80 for Cannex.
Vancouver-based Cannex announced its financials for the fiscal year and seven-month period ended April 30, 2018, reporting EBITDA of $3.7 million, which was notable, says Cooper, since it effectively makes Cannex so far the only publicly traded cannabis company to report profitability on a trailing basis. (All figures in US dollars unless noted otherwise.)
Moreover, Cooper thinks that with its financials now reported, Cannex is likely to conclude its long-awaited purchase of California-based cannabis extract company Jetty (Cannex signed a LOI with Jetty back in April). Cooper says that this acquisition will be a major catalyst since all the benefits of the deal have by now been completely removed from the share price.
"To put this in perspective, if a profitable, multi-state operator were being marketed today on a go-public transaction with a market cap of $140 million, we believe it would be massively over-subscribed. Yet this is the situation with Cannex once it closes Jetty," says Cooper.
"We remain very bullish of the US cannabis market and remain astonished that it continues to trade at such a discount to their Canadian peers," the analyst adds. "Cannex even trades at a significant discount to those US peers (let alone Canadian ones), despite showing profitability and being on the verge of becoming a multi-state operator."
For its fiscal 2019, Cooper thinks CNNX will generate Adj. EBITDA of $12.9 million on revenue of $19.0 million and for fiscal 2020, it will produce Adj. EBITDA of $16.4 million on a topline of $27.4 million.
The analyst's C$1.80 target represents a projected return of 89 per cent at the time of publication.