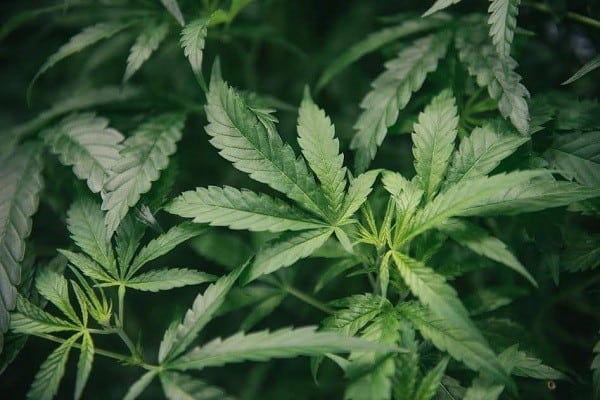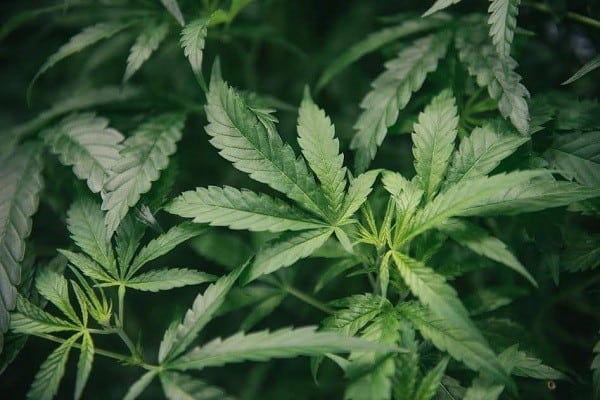 In a coverage launch on Monday, Beacon Securities analyst Doug Cooper gave Cannex Capital Holdings (Cannex Capital Holdings Stock Quote, Chart CSE:CNNX) a "Buy" rating and C$5.50 target price, saying that joining forces with cannabis retail and brand company 4Front Holdings is a perfect match.
Announced in November, the all-stock transaction combining the two entities was signed on March 1, 2019, and gives Cannex, which up until now has been a single-state operator in Washington State, a multi-state presence (4Front has a footprint in Massachusetts, Illinois, California, Maryland, Pennsylvania and Arizona).
Cooper says that along with the broad national footprint coming from 4Front, in Cannex and its years of operation in Washington State (where it has industry-leading yields, 30 per cent EBITDA margins, processing and manufacturing experience and a leading market share), the newly-formed company also has the operational expertise needed to succeed in the still-developing cannabis industry.
"The combination of each company's core competencies is an ideal match and, in our opinion, brings something very unique to the market, i.e., very experienced scale growers/processors and exposure to the US's largest and best states," says Cooper.
The analyst says that while US-based cannabis companies have traded at a discount to their northern peers in Canada, that valuation gap is about to close.
"It makes sense to us that the US players should garner high multiples as the domestic US market is infinitely larger than Canada with just California alone being a larger market," he says. "Furthermore, companies who establish a broad US footprint are naturally best positioned to create national brands and standardized SOPs and will be best prepared to benefit when the US federally legalizes recreational cannabis."
Cooper is expecting Cannex to generate 2019 revenue and Adjusted EBITDA of $73.4 million and $7.3 million, respectively, and 2020 revenue and Adjusted EBITDA of $298.0 million and $50.7 million, respectively. (All figures in US dollars unless noted otherwise.)
From a valuation standpoint, the analyst calls the 4Front/Cannex company "incredibly undervalued." Using a 20x multiple applied to his fiscal 21 EBITDA forecast of $126 million and an FX rate of $1.34, he arrives at his target price of C$5.50, which represented a projected return on investment of 216 per cent at the time of publication.