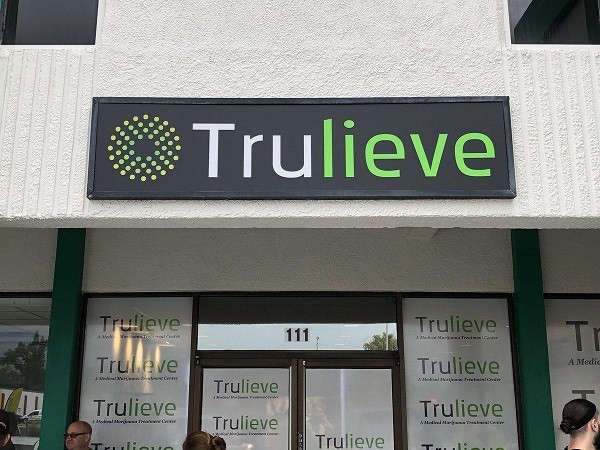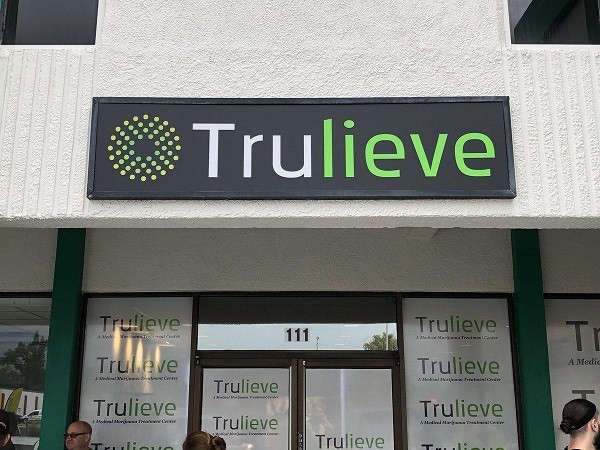 Following a new financing, Beacon Securities analyst Russell Stanley is maintaining his bullish target on Trulieve Cannabis Corp (Trulieve Cannabis Corp News, Stock Quote, Chart CSE:TRUL).
This morning, TRUL announced it had sold a 150,000 square-foot property to Innovative Industrial Properties for approximately $43.5-million. The former will enter into a triple-net lease agreement with a subsidiary of Trulieve.
"We are thrilled to add a tenant with the strength of credit and of the calibre of Trulieve to our tenant roster," said IIP CEO Paul Smithers. "Through its dedication to providing Florida patients with the highest quality products in a welcoming, compassionate environment, Trulieve has become the pre-eminent operator in Florida, and we look forward to supporting Trulieve as a long-term real estate capital partner as it continues to expand its operations in Massachusetts."
Stanley says he views this development as a step forward for Trulieve.
"We view the development positively, as it demonstrates buildout progress in one of the company's new markets, complementing its dominance in Florida," the analyst says. "Trulieve now has a presence in four markets (Florida, Massachusetts, California and Connecticut) and we believe the company continues to target entry into 2+ more markets before the end of 2019."
In a research update to clients today, Stanley maintained his "Buy" rating and one-year price target of $36.00 on Trulieve Cannabis, implying a return of 160 per cent at the time of publication.
Stanley thinks TRUL will post EBITDA of $100.8-million on revenue of $236.7-million in fiscal 2019. He expects those numbers will improve to EBITDA of $159.9-million on a topline of $397.8-million the following year.