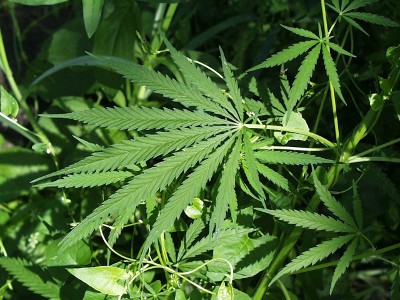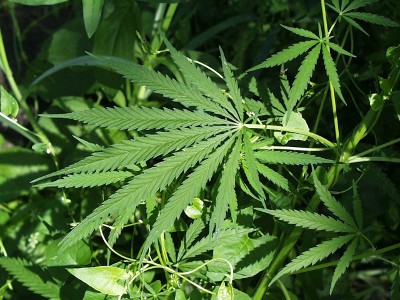 Mexico's Supreme Court rulings last week on recreational cannabis use should be a boon for Canadian pot companies, says GMP Securities analyst Martin Landry.
Last Wednesday, the Supreme Court of Mexico ruled on two cases of marijuana possession, deciding that the constitutionally-enshrined right to "the free development of the personality," an ideal of personal autonomy, gives citizens the freedom to choose their own forms of recreational activity, including cannabis drug use. The two rulings correlate with three others starting in 2015 and, by Mexican law, make up the five-judgment requirement for a nationally-binding precedent, effectively compelling the government to change its drug laws to put them in line with the rulings.
Landry says Canada's legalization of rec-use cannabis has set an international precedent which should make it easier for governments worldwide to follow suit. Landry points out that members of the current Mexican government's cabinet came to Canada last month to discuss a number of issues including cannabis regulation, also suggestive of upcoming legislative change.
Mexico Cannabis Legalization benefits Canadian producers
Moreover, Landry sees Canadian licensed cannabis producers as likely to benefit from legal rec pot in Mexico.
"With up to five years of growing expertise, Canadian LPs have acquired a solid know-how in operating large scale facilities," says Landry in an equity research update to clients on Monday. "In addition, Canadian LPs have refined their bank of genetics to generate high yields. Finally, with well capitalized balance sheets and good access to capital markets, Canadian LPs could be well positioned to capitalize on the potential opening of the Mexican recreational market for cannabis."
"Additionally, legalization in Mexico could further bolster cannabis' global momentum," he says.