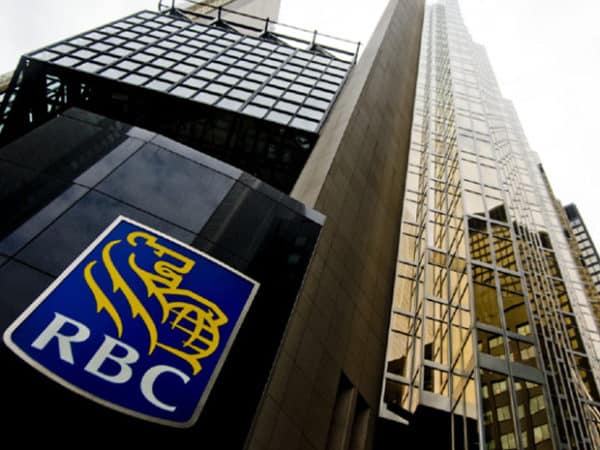 RBC analyst James McGarragle has lowered his price target on CAE (CAE Stock Quote, Chart, News, Analysts, Financials TSX:CAE), though he still sees value in the stock.
As reported by The Globe and Mail, the analyst lowered his twelve-month price target on the Quebec-based flight simulator company from $37.00 to $34.00, while maintaining his "Outperform" rating on it.
With the stock closing November 14 at $28.87, McGarragle's new target implied a return of 17.8 per cent.
"Despite Defense margin headwinds, we still see solid value in CAE shares at today's levels," he said. "Following the quarter, we took lower our Defense target multiple to 7 times (from 8.5 times), well below Defense peers at 12-13 times, to reflect margin headwinds. Despite our meaningfully lower estimates and target multiple, our TP of $34 still represents an attractive 18-per-cent return to target."
The analyst said the two parts of the company's business, Civil and Defense, appear to be heading in different directions, though he thinks the former alone may justify the share price.
"Strong Civil execution was once again overlooked by weak margins in Defense," he wrote. "We value CAE shares on a sum of the parts basis and apply a 13.5 times multiple to Civil, in line with premium industrial compares to reflect favourable industry dynamics and long-term secular trends. This implies the Civil business is worth roughly $29 per share, in line with today's close of $28.87. So with expectations reset in Defense, we see very attractive optionally in the shares at current prices.
McGarragle explained the rationale behind his valuation of the stock.
"We are bringing lower our F24 EBITDA estimate to $1,044-million (from $1,064-million) due to weaker than expected operating margin guidance in defense. Our Civil adj. operating income growth estimate is for year-over-year growth of 18 per cent, in line with guidance for growth of mid to high-teen. Our F25 EBITDA estimate also decreases to $1,084-million (from $1,194-million). Our F25 EPS estimate decreases to $1.35 (from $1.49) and represents FY22-F25 CAGR of 17 per cent, below Investor Day targets for mid-20-per-cent growth, due to margin headwinds in Defense."
We Hate Paywalls Too!
At Cantech Letter we prize independent journalism like you do. And we don't care for paywalls and popups and all that noise That's why we need your support. If you value getting your daily information from the experts, won't you help us? No donation is too small.
Make a one-time or recurring donation