With its clinic model approach to expanding its business, look for Khiron Life Sciences (Khiron Life Sciences Stock Quote, Chart,News TSXV:KHRN) to do well over the long haul, says AltaCorp Capital analyst David Kideckel.
The analyst issued a quarterly update to clients on Sunday. Kideckel lowered his target while keeping his "Speculative Buy" rating, saying COVID-19 will take its toll over the near term.
Licensed in Colombia for cultivation, production as well as domestic distribution and international export of both THC and CBD medical cannabis, Khiron Life Sciences also has the first approved line of CBD-infused cosmetic products in Colombia. Khiron reported its fourth quarter and 2019 year-end results on May 1, with revenue at $2.5 million for the Q4 and an adjusted EBITDA loss of $6.3 million.
For the year, Khiron hit $9.6 million in revenue compared to $892,000 in 2018 and an adjusted EBITDA loss of $24.5 million compared to a loss of $14.0 million a year earlier.
CEO Alvaro Torres called 2019 a building year for Khiron, saying the focus in 2020 turns to sales execution and revenue generation.
"Khiron has achieved a significant competitive advantage and in March 2020 Khiron became the first and only company authorized to sell low THC medical cannabis in Colombia. We have much work to do in the months ahead but are positioned to benefit from these significant achievements," said Torres in a press release.
As for COVID-19, management relayed that the company's ILANS and Zerenia clinics in Colombia have been deemed essential services and thus continue with operations, along with the company recently opening teleconsultation services for patients to access clinic doctors and services.
The company has been expanding internationally, with teams now in Germany and the UK, yet management said operations abroad would be put on the back burner for the time being with concentration being on its core revenue-generating business in LATAM.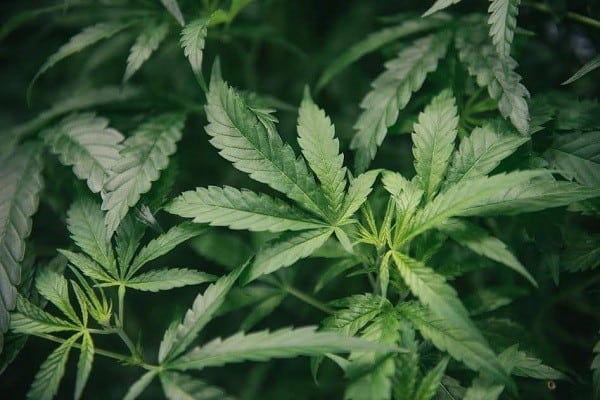 For his part, Kideckel said the Q4 results were broadly in line with estimates, where the $2.5-million in revenue compared to his $2.7-million forecast and the consensus $2.6 million, while the adjusted EBITDA loss of $6.3 million compared to Kideckel's $5.6-million loss and the Street's $6.6-million loss.
Kideckel has rejigged his forecasts due to the wider economic slowdown but he still likes the name, saying there is a significant medical cannabis opportunity in LATAM.
"We maintain our positive long-term view on Khiron. The Company has a unique approach to acquiring customers by leveraging a network of patients and doctors through its ILANS clinic model, a sophisticated play, and one often deployed in the pharmaceutical industry. As Khiron overcomes regulatory hurdles, it may replicate its Colombian strategy across LATAM, leveraging its first-mover advantage. In addition to LATAM, Khiron also intends to target the European market," Kideckel said.
With the update, Kideckel reiterated his "Speculative Buy" rating with the new target of $2.00 per share (previously $4.00), which at press time represented a projected return of 186 per cent.
Looking ahead, the analyst sees Khiron generating 2020 revenue of $19.9 million and an adjusted EBITDA loss of $5.0 million and 2021 revenue of $52.3 million and adjusted EBITDA of $0.1 million.