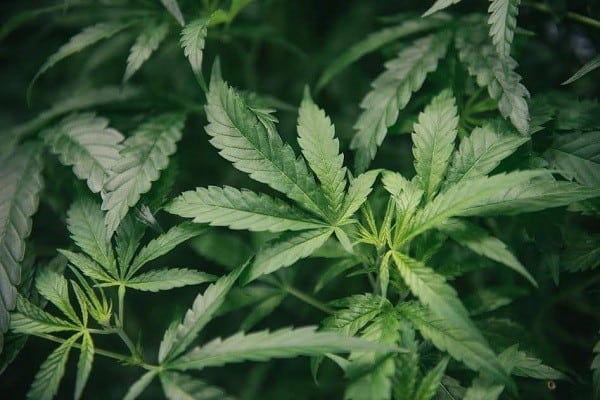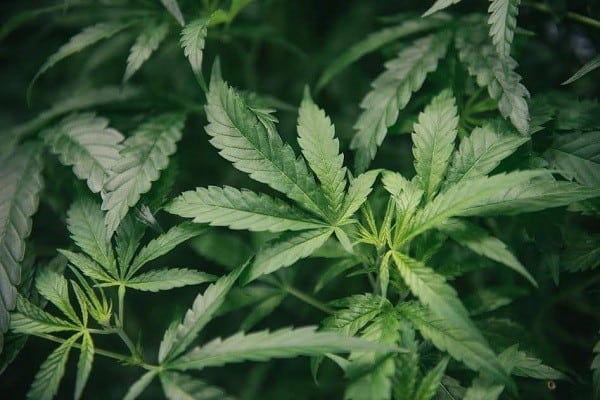 Beacon Securities analyst Doug Cooper is resetting his expectations with regards to California-based cannabis company Indus Holdings (Indus Holdings Stock Quote, Chart, News CSE:INDS), arguing in a Monday update to clients that Indus now offers a great risk-return proposition.
Vertically-integrated Indus debuted on the CSE one year ago but has been met with a cruel fate, as that's just about when everything went south in the cannabis sector, both in Canada and the US. As a result, the stock went from C$16.00 last April to around the C$0.40-C$0.50 range where it's been mostly trading since early February.
In his report, Cooper said the drop in value for Indus has not been undeserved in some respects but he suggested that by sticking with what it seems to do best —grow crowd favourite weed— INDS could prosper.
"Historically, successful companies establish a core competency in one area before moving on to another. For Indus, prior to its recent re-capitalization, the company was clearly trying to do too many things and not doing any of them particularly well. The exception was its home grown flower brand Cypress, which is currently the #6 brand in California according to BDS data (out of 300 brands in the state)," Cooper said.
The turning point for Cooper was last month's closing of a $15.1-million financing round which showed that at least some folks out there (namely, the two investment groups behind the financing, Merida Capital Partners and Geronimo Capital) think there's promise in Indus. (All figures in US dollars except where noted otherwise.)
Specifically, Cooper pointed to three selling points: the pre-money value of the company which was less than the value of its fixed assets; the fact that Indus's fixed assets and in particular its greenhouse needed minimal investment (about $4 million) to increase the company's capacity to about 45,000 lbs; and that after paying its debt of $3.8 million, Indus is now left with a nice buffer to reach cash flow positive status, now expected by the second half of this year.
"If Indus can grow more cannabis (thanks to the $4-million investment for capacity expansion) that has the same attributes as its current crop (high THC, low retail price point), we believe it can sell significantly more. For reference, 45,000 lbs could generate $65 million in revenue and ~$21 million in EBITDA. This run-rate could be achieved by FY20 year-end. With a current EV of $40 million, the stock could be trading at 1.9x EBITDA. We believe this sets-up an excellent risk-return trade," Cooper wrote.
With the update, Cooper has retained his "Buy" recommendation but dropped his target price from C$5.00 to C$2.50, which at press time represented a projected 12-month return of 317 per cent.
For his forecast, Cooper is calling for fiscal 2020 revenue and adjusted EBITDA of $36.9 million and negative $5.4 million, respectively, and for fiscal 2021 revenue and adjusted EBITDA of $76.7 million and $21.0 million, respectively.