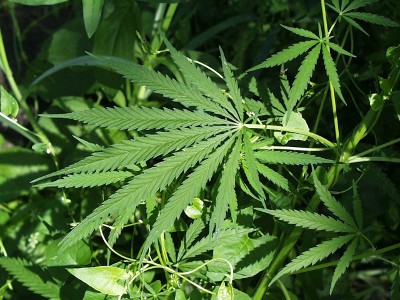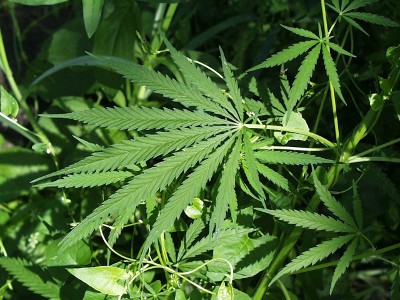 Prospects are still looking cloudy for Canadian cannabis name HEXO Corp (HEXO Corp Stock Quote, Chart, News TSX:HEXO), according to AltaCorp Capital analyst David M. Kideckel, who reviewed HEXO's new quarterly results in an update to clients on Monday.
Shares of HEXO were up sharply on Tuesday after the company released its second quarter fiscal 2020 results, featuring total revenue of $17.0 million, up from $14.5 million in the previous quarter.
HEXO saw a 57 per cent increase in its adult-use grams and gram equivalents sold to 6,579 kg compared to Q1, while production levels climbed to 22,305 kg compared to 16,107 in the previous quarter.
The results come after HEXO announced earlier in March both a delay in the release of quarterly numbers and a downsized and more depressing outlook for the company, including new impairment charges related to the purchase last year of Newstrike Brands, with management pointing to a slower-than-expected rollout of retail across Canada as a prime factor.
In his Q2 comments, CEO Sebastien St-Louis pointed to the company's push to expand distribution of its Stash brand across Ontario, BC and Alberta.
"We have continued our focus on improving our operations and expanding distribution across Canada. Our strategy with Original Stash has demonstrated that we can directly compete with the black market," said St-Louis in a press release. "The industry continues to see challenges ahead, and following a strategic review of the Company's core and non-core assets we believe we have positioned HEXO to meet these challenges head on."
Kideckel said Q4 revenue of $17 million was in line with his $17 million estimate while gross profit of $5.7 million was above his $5.0-million estimate. Gross margin for the quarter was 33.5 per cent versus Kideckel's 29.4 per cent estimate.
The analyst noted that management maintained its guidance for positive operating cash flow for the second half of 2021, subject to assumptions related to store count, operating improvements, and cost saving initiatives.
Kideckel said he's taking a conservative approach when it comes to HEXO due to two factors: the potential increase in sales contribution related to HEXO's value-priced brand Origin Stash, which may put gross margins under pressure and due to the COVID-19 crisis, which may cause a delay in the launch of derivatives, a hopefully margin-improving development.
"We believe that HEXO is facing a storm of negative conditions which add significant uncertainty to its outlook and may thwart the Company's ability to execute its business strategy in the near-to-medium term," Kideckel wrote.
"While cannabis as a whole remains an 'essential service' across Canada, these negative conditions include headwinds associated with a poor cannabis retail infrastructure in Canada, oversupply, lack of derivative products available, and overall negative economic conditions caused by the COVID-19 pandemic," he wrote.
With the update, Kideckel maintained his "Underperform" rating and one-year target of $1.05 per share, which at press time amounted to a total return of negative five per cent.
The analyst forecasted fiscal 2020 revenue and adjusted EBITDA for HEXO of $63.2 million and negative $290.0 million, respectively, and fiscal 2021 revenue and adjusted EBITDA of $91.5 million and $5.8 million, respectively.