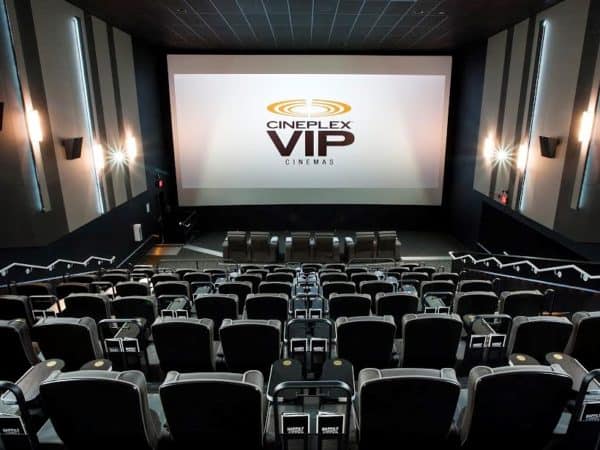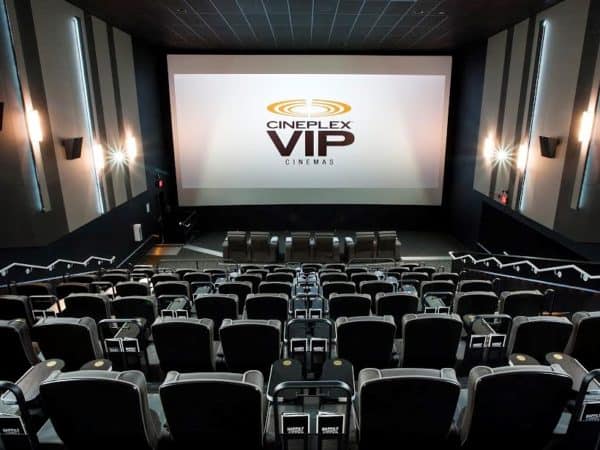 After a couple of horrible years where its stock took a sound beating, Cineplex (Cineplex Stock Quote, Chart TSX:CGX) shareholders had been hoping for a better narrative to 2019.
And while the storyline so far has been less than inspiring, the bumper crop of movies coming up are likely to reflect well on the company's share price, says David Baskin, president of Baskin Wealth, who nonetheless thinks that there's little to be inspired about in the movie business as a whole.
"We've been bullish on Cineplex in the past and we still own it for our clients but it sure has been a rollercoaster," said Baskin on Tuesday to BNN Bloomberg. "It got killed in the fourth quarter and hasn't really come back yet. We're expecting a big year in the cinemas. There are a lot of big releases that we think are going to make a pile of money, particularly in the second and third quarters."
Starting about ten years ago, Canadian entertainment company Cineplex had been on quite a run, increasing over 350 per cent between early 2009 and mid-2017. But that's when the bottom fell out and the stock tumbled from a high of $54.81 to where it currently trades at $24.00.
While box office returns have been a concern for the company, the real question is whether or not there's a legitimate future for the cinema in an age of streaming video. On that count, Baskin says that Cineplex is up against some pretty steep odds.
"They are diversifying [but] the trend that they're bucking, of course, is that people are watching more movies at home on Netflix and other streaming services and so why would they want to go to the movies and spend money for tickets and buy popcorn at inflated prices," he says.
"Cineplex is now priced at a significant discount to its US peers and we think that it's priced to a big discount to its profits in the second and third quarter [of 2019], so we certainly don't want to sell it at this price. We think it's very cheap," he says. "If you don't own it, you'd have to be willing to be a contrarian on the whole idea of live motion picture exhibition, and I think there is truth to the perception that this is an industry in decline."
Cineplex last reported its earnings on February 15 where the company posted fiscal fourth quarter revenue of $428.2 million, a slight improvement over the previous Q4's $426.3 million. Yet, the quarter came with a decline in profit, with net income of $27.2 million, down from $28.8 million a year prior and representing EPS of $0.43 per share compared to $0.45 per share the previous year.
We Hate Paywalls Too!
At Cantech Letter we prize independent journalism like you do. And we don't care for paywalls and popups and all that noise That's why we need your support. If you value getting your daily information from the experts, won't you help us? No donation is too small.
Make a one-time or recurring donation