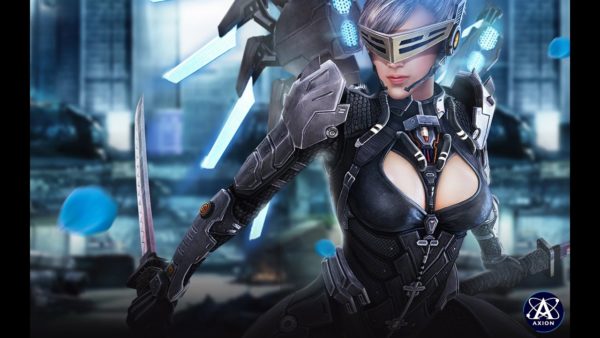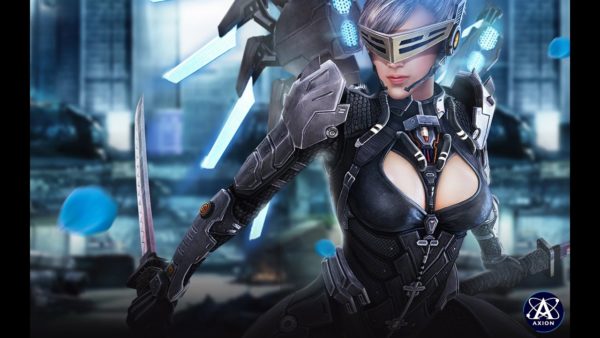 The completion of a closed beta test for its impending game "Rising Fire" has PI Financial analyst David Kwan feeling bullish about Axion Ventures (Axion Ventures Stock Quote, Chart, News: TSXV:AXV).
On Friday, Axion Ventures announced it had completed closed beta two testing of its third-person shooter game "Rising Fire".
"Our retention rate improved 18 per cent to 54.09 per cent during this final stage of testing of Rising Fire, compared to the closed beta one baseline, indicating that we're ready for commercial launch," CEO Todd Bonner said. "Our closed beta two results reflect the tremendous resources and effort that our team in collaboration with Tencent has invested into the Rising Fire franchise. While various other global regions remain open for potential rights sales, China represents the single-largest marketplace for on-line games and after many years of development, we're excited to launch the game publicly."
Kwan says Axion is ready for take off.
"We believe a retention rate over 50% is a good number that should result in a commercial launch, which is what is expected by AXV, as they are reiterating their expectation that Rising Fire will have a public open beta launch toward the end of this quarter (late Q2 2018)," the analyst says.
In a research update to clients Friday, Kwan maintained his "Buy" rating and one-year price target of $1.15 on Axion Ventures, implying a return of 31 per cent over Friday's closing price of $0.88.
Kwan thinks Axion will generate EBITDA of negative $8.6-million on revenue of $7.0-million in fiscal 2017. He expects those numbers will improve to an EBITDA loss of $5.4-million on a topline of $18.6-million the following year.