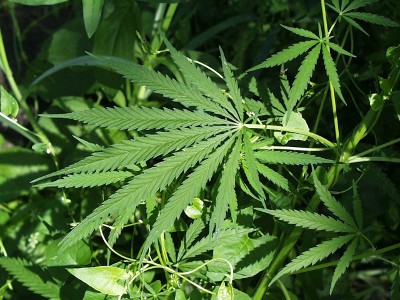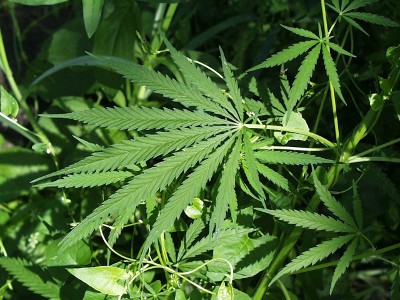 Weed sector investors should keep their eye on Maricann Group (CSE:MARI), Canaccord Genuity analyst Neil Maruoka says.
On Wednesday, Maricann announced it planned to acquire Swiss-based Haxxon AG, which operates in a 60,000-square-foot facility where it cultivates female hemp cannabis flowers with less than one per cent THC, to the European market.
Maruoka says this is a small "tuck in" acquisition that should further MARI's European footprint and provide a foothold for the company in Switzerland, where it may be able to sell value-added products and extracts.
The analyst says with sky high valuations in the cannabis sector, Maricann Group looks appealing with a two-year forward EV/EBITDA estimate of 13.2x versus peers at 21.8x.
"We believe Maricann presents a combination of low-cost production, true global diversification, and attractive valuation," the analyst says. "Near-term news on Maricann's German licensing status and completion of the first 22,500 kg of its new production facility could provide significant catalysts for the stock."
In a research update to client today, Maruoka maintained his "Speculative Buy" rating, but raised his one-year price target on the stock from $4.25 to $4.50, implying a return of 7.1 per cent at the time of publication.
Maruoka thinks Maricann will generate EBITDA of negative $14.9-million on revenue of $4.0-million in fiscal 2017. He expects those numbers will improve to EBITDA of positive $4.4-million on a topline of $30.0-million the following year.