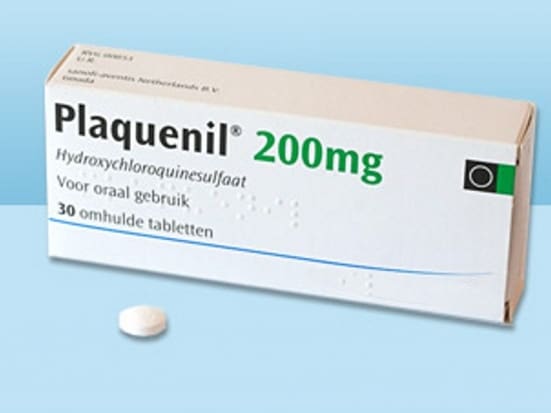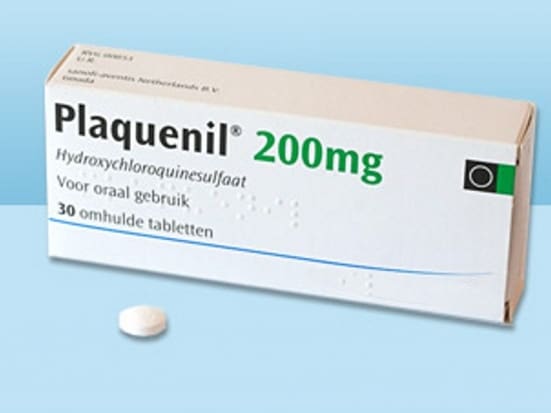 Laurentian Bank Securities analyst Joseph Walewicz says Concordia International (TSX:CXR) is a stock to avoid right now.
This morning, Concordia reported its Q4 and fiscal 2016 results. In the fourth quarter, the company posted Adjusted EBITDA of $80.5-million on revenue of $170.4-million, a topline that was down 11.2 per cent from the $191.9-million in revenue the company posted in the same period a year earlier.
"During the fourth quarter, our North American business continued to be challenged," said CFO Edward Borkowski. "We remain focused on stabilizing this segment, while evaluating opportunities to further leverage and diversify our international segment. As part of the ongoing strategic assessment of the business, we are evaluating all aspects of the company. We have launched near-term initiatives that we believe will improve both working capital and operating efficiencies. Furthermore, we have expanded our disclosure regarding the company's liquidity and capital structure in our financial statements. Lastly, considering the industry headwinds the company is facing, coupled with our efforts to stabilize the business while creating a long-term growth strategy, we do not believe it is appropriate to issue full-year guidance for 2017, at this time. We will continue to assess the timing of providing guidance as we make progress throughout the year."
Walewicz notes that Concordia's fourth quarter was a top and bottom line miss of both his and consensus estimates. He says a key factor was a miss in its North American business segment, as the company continues to face competition on core products like Donnatal, Nilandron, Plaquenil and Lanoxin. The analyst says a lot has to happen before the stock is a buy again.
"CXR will have to demonstrate growth from International, stability in North America, and substantial de-leveraging before the stock can move higher," he says.
In a research update to clients today, Walewicz maintained his "Reduce: rating on Concordia International and placed his target price, which was (US)$1.60 under review pending a review of the company's financial filings.