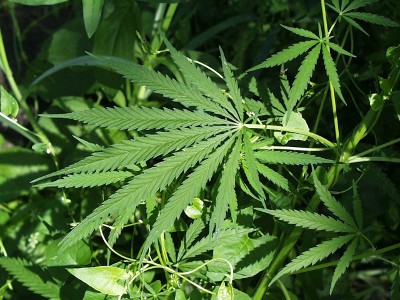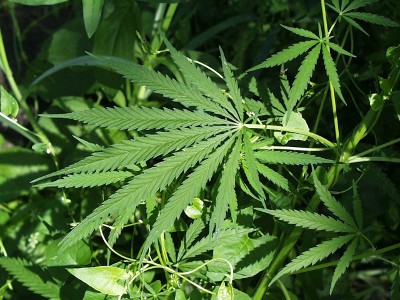 A deal to scale its business is the last piece of the puzzle that makes Aphria (Aphria Stock Quote, Chart, News: TSXV:APH) the leader in Canada's medical marijuana space, says Clarus Securities analyst Noel Atkinson.
This morning, Aphria announced it had entered into a $6.5-million deal to acquire 360,000 square feet of existing production space, located on 36 acres of land in Leamington, Ontario from its co-founder and COO Cole Cacciavillani.
"As we continue to exceed our revenue and profitability expectations, it is essential to secure both near-term and long-term capacity growth on our existing site," said CEO Vic Neufeld. "The assets purchased lay the foundation for Aphria to remain an industry leader in Canadian medical marijuana as oil extraction comes on stream and the recreational marijuana market becomes legislated."
Atkinson, who notes the acquired capacity that Aphria announced is slightly larger than Canopy's Tweed Farms 350,000-sq.ft. greenhouse in Niagara-on-the-Lake, says this deal firmly places the company in the top tier of producers.
"Aphria is already an industry leader in terms of production cost, profitability, registered clients, and sales volume," says Atkinson. "This deal ticks the last box – scale of production facilities – to have Aphria now considered truly on equal footing with Canopy as the two top players in the Canadian MMJ sector and we would argue Aphria is more attractive than Canopy due to its much higher profitability."
In a research update to clients today, Atkinson maintained his "Buy" rating and one-year target of $2.25 on APH.
We Hate Paywalls Too!
At Cantech Letter we prize independent journalism like you do. And we don't care for paywalls and popups and all that noise That's why we need your support. If you value getting your daily information from the experts, won't you help us? No donation is too small.
Make a one-time or recurring donation