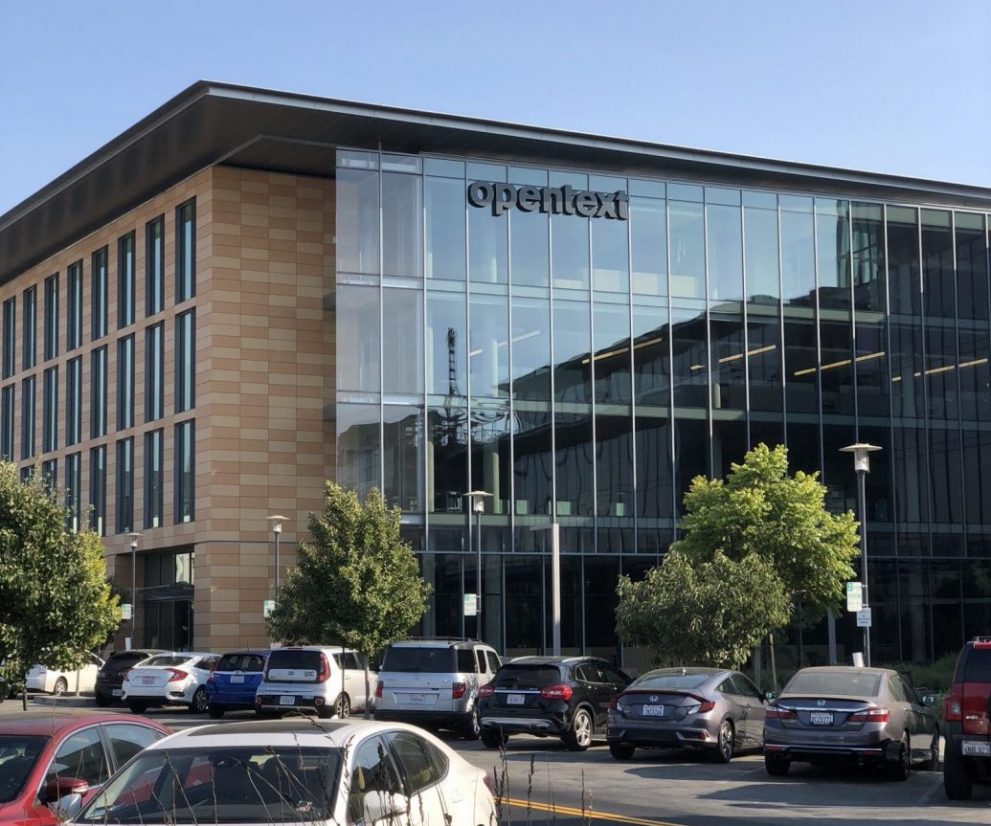 Following the company's fourth quarter results, National Bank Financial analyst Richard Tse remains bullish on OpenText (OpenText Stock Quote, Chart, News, Analysts, Financials TSX:OTEX).
On August 3, OpenText reported its fourth quarter and fiscal 2023 results. The company posted Adjusted EBITDA of $462.8-million on revenue of $1.49-billion in the fourth quarter.
"Open Text delivered an exceptional operating performance in fiscal 2023 with adjusted EBITDA [earnings before interest, taxes, depreciation and amortization] of $1.5-billion and free cash flows of $655-million. Our balance sheet and liquidity position remain strong with approximately $1.2-billion in cash as of June 30, 2023, and a net leverage ratio of 3.5 times," said CFO Madhu Ranganathan. "The value we are generating through the Open Text business system of total growth is truly remarkable. We accelerated our initial integration of micro focus operations ahead of schedule, we remain on track to meet our near-term and long-term operating goals."
Tse says the results met his "above consensus" expectations.
"Those results, the first with a full quarter of contribution from Micro Focus (MF), continue to support our thesis on the name. In the quarter, TTM FCF Yield was 14.6%, EBITDA margin was 31.0%, with a sizeable recurring revenue base (77.6% of revenue) despite increased license contribution from MF.
FQ4'23 was also the 10th consecutive quarter of positive organic growth for Cloud (in CC). Finally, OpenText reiterated its F'24 guidance provided last quarter, which calls for 36%-38% Adj. EBITDA margin and $0.8 – $0.9 bln in FCF despite an increase in the range of integration expenses/charges (by ~$30 mln)."
In a research update to clients August 3, Tse reiterated his "Outperform" rating and one year price target of (US) $60.00, implying a return of 50.7 per cent at the time of publication.
Tse thinks OpenText will post Adjusted EBITDA of $2.19-billion on revenue of $5.91-billion in fiscal 2024. He expects those numbers will improve to EBITDA of $2.32-billion on a topline of $6.06-billion the following year.