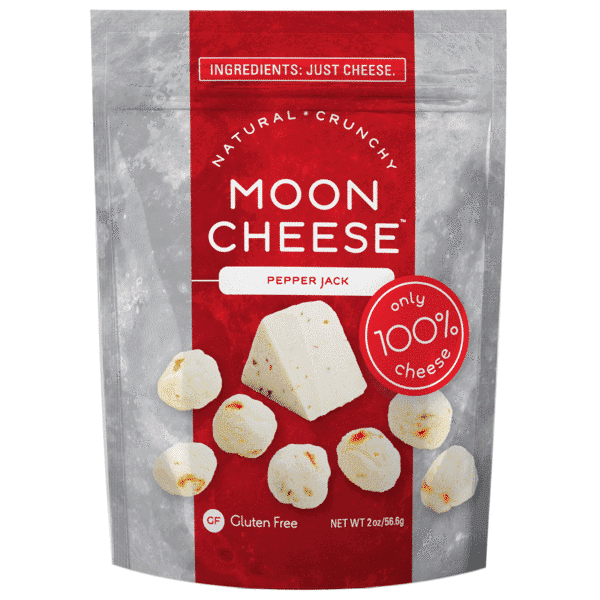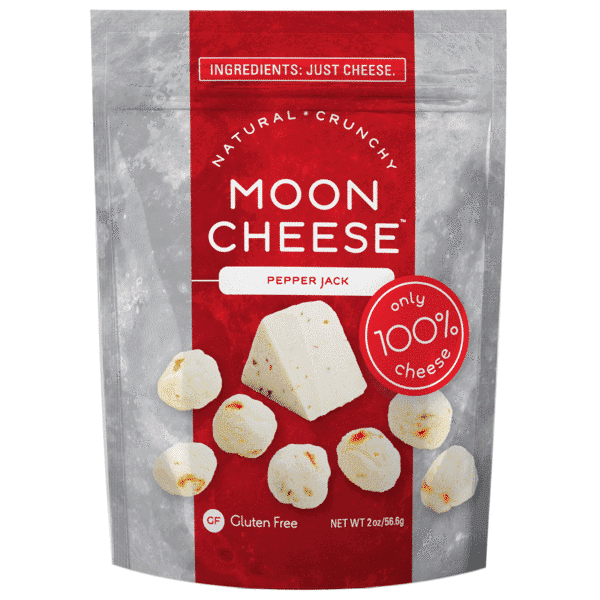 With a more positive outlook on the company's future ahead of third-quarter financial results, Neil Linsdell of Industrial Alliance Securities has changed his view on EnWave (EnWave Stock Quote, Chart, News, Analysts, Financials TSXV:ENW), upgrading his rating from Hold to Buy while maintaining his $1.10/share target price, indicating a potential return of 12.2 per cent.
Vancouver-based EnWave is an applied technology company that licenses, builds and installs commercial-scale dehydration platforms for companies in the food, pharmaceutical and cannabis sectors. The company has developed the Radiant Energy Vacuum (REV) for dehydrating organic materials and has a subsidiary, NutraDried Food, that makes and sells dairy-based snacks.
Linsdell initially downgraded his rating to Hold after Q2 results showed the company's partnership with Costco to sell its Moon Cheese dairy products hadn't worked, though he believes EnWave has put the disappointment behind them.
"EnWave has come through a rough few quarters, losing a significant portion of its Moon Cheese sales as programs with Costco have apparently ceased," he said. "In addition, the pandemic and travel restrictions hampered sales and unit commissioning efforts, although we feel confident in the Company achieving its REV™ unit sales for the year, building to more deliveries in F2022."
Though the COVID-19 pandemic and subsequent travel restrictions took a bite out of the company's sales efforts, Linsdell is confident that EnWave will still reach its fiscal year targets and keep moving forward.
Though Industrial Alliance Securities projects EnWave's revenues to drop to $24.3 million in 2021 from the reported $32.9 million in 2020, they also see the drop as an outlier, with their forecast putting EnWave's revenues at $33.4 million in 2022, then spiking to $42.1 million in 2023.
Linsdell also has the company's adjusted EBITDA making its way into positive territory in the near future. After posting an adjusted EBITDA of -$3.2 million in 2020, Linsdell forecasts a drop to -$4.9 million for 2021 before jumping to -$700,000 in 2022, then getting into the black with an estimated $4.5 million in 2023.
Linsdell has forecasts for key trading multiples starting in 2022, where he has the price-earnings ratio at 469.1x before dropping to 27.7x for 2023, where he also projects the EV/adjusted EBITDA to come in at 20.9x.
EnWave has made plenty of business waves over the last months, as the company has announced a number of new agreements to help expand its global reach.
In Colombia, EnWave has signed a commercial licensing agreement with the Colombian Dairy Company to produce crunchy, shelf-stable cheese snacks in Colombia for distribution throughout South America, while also selling a 10kw REV machine from the Colombian Dairy Company for production purposes.
EnWave struck a similar deal in France, with the Europe Snacks Group also purchasing a 10kW REV machine it had been testing since August 2020 as part of another commercial licensing agreement, which will see Europe Snacks produce crunchy, shelf-stable cheese as well as several vegetable snacks in France, with potential for additional scalability depending on the success of the products.
However, the company is not just limited to food products, as the REV technology will be crucial in EnWave's new non-exclusive royalty-bearing commercial license with Medical Kiwi Limited in New Zealand, with another 10 kW REV machine heading there with the potential to export its dry cannabis flower to Europe and other markets. EnWave also signed a very similar deal with Australian company Cannaponics PTY Limited, who will also receive a 10 kW REV machine for its production efforts.
REV technology could also be making its way into the pharmaceutical industry soon, as EnWave signed a material transfer agreement with AstraZeneca to facilitate the trialling of REV technology for the dehydration of liquid monoclonal antibody formulations.
With so many new agreements in place, Linsdell believes the future will be bright for EnWave.
"We believe that EnWave has now come through the worst of the storm and will rebuild quickly to profitability and significant revenue growth over the next few quarters," he said. "Considering the pullback in the share price since our previous downgrade following the FQ2 results, we are now raising our recommendation from Hold to Buy."
EnWave closed Friday…
We Hate Paywalls Too!
At Cantech Letter we prize independent journalism like you do. And we don't care for paywalls and popups and all that noise That's why we need your support. If you value getting your daily information from the experts, won't you help us? No donation is too small.
Make a one-time or recurring donation