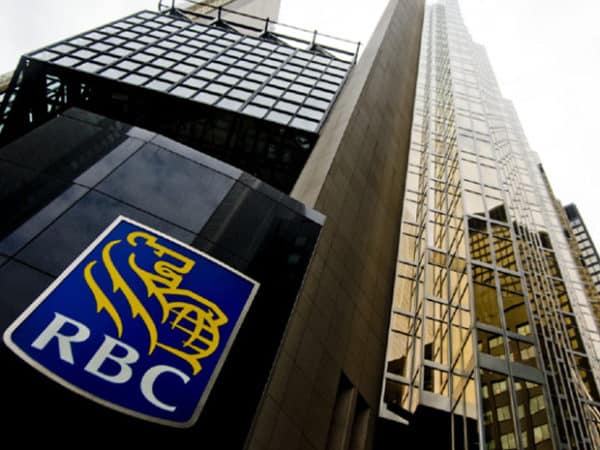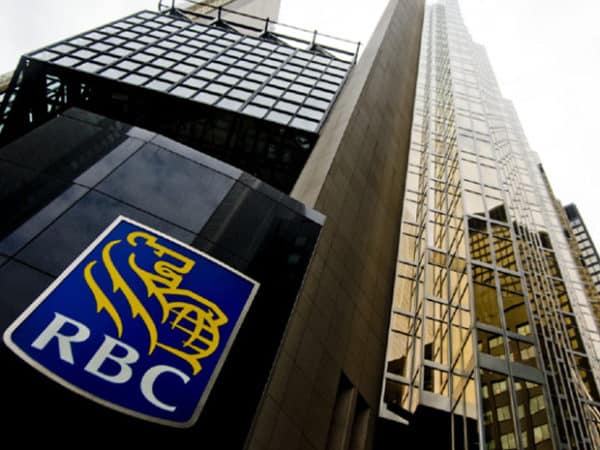 The share price for IT and Consulting company CGI Group (CGI Group Stock Quote, Chart, News TSX:GIB.A) hasn't moved much over the past few months but investors should expect some upside going forward, says RBC Capital analyst Paul Treiber, who on Friday delivered an update to clients on the name.
Montreal-based CGI, one of the largest IT companies in the world with 77,500 consultants and professionals worldwide, hasn't seen its share price rise in 2020 like many tech names, particularly those south of the border. GIB.A climbed partway out of the hole dug by the wider market pullback in February and March in reaction to the COVID-19 pandemic and ensuing economic downturn, but since early may the stock has mostly traded sideways.
That should change in some respects over the next 12 months, according to Treiber, who reiterated his "Buy" rating for the stock with a target price of $110.00 per share, which at the time of publication represented a projected one-year return of 19.4 per cent.
CGI has seen its business take a hit during the pandemic, as figured in its latest quarterly numbers, its fiscal third quarter 2020, delivered in late July. There, the company's revenue fell 2.2 per cent year-over-year to $3.05 billion, while its adjusted net income fell to $308.4 million or $1.18 per share compared to $337.2 million or $1.22 per share a year earlier.
Yet those numbers were better than expected, as the consensus expectation was for adjusted earnings of $1.14 per share on revenue of $2.98 billion.
Bookings for the fiscal Q3 came in at $2.84 billion versus $2.95 billion a year earlier, while the company's backlog at the end of the quarter stood at $22.295 billion versus $22.418 billion at the end of Q3 2019.
RELATED POSTS
20 Tech stocks with Buy-equivalent ratings from National Bank
National Bank Financial recently published a Technology report where it reviewed over two dozen Canadian exchange-listed tech stocks under coverage,...