Raymond James on Monday launched coverage of cannabis extraction operation The Valens Company (The Valens Company Stock Quote, Chart, News TSX:VLNS), with analyst Rahul Sarugaser saying that while Valens' extraction business will dominate over the short term, it's the company's IP and products that will give it access to higher margins down the road.
The largest capacity extractor in Canada, Kelowna, BC's Valens early on become the extractor of note across the country, gaining long-term contracts with many of the largest licensed producers such as Canopy Growth, HEXO, Tilray and Organigram, while more recently the company has made white label deals with companies like Shoppers Drug Mart, Iconic Brewing, BRNT and TREC Brands.
"VLNS seeks to become the largest outsourced cannabis product development and manufacturing company in the world," writes Sarugaser in his coverage initiation. "To achieve this, VLNS has been on the war path: increasing its already massive cannabis and hemp extraction capacity—from ~450,000 kg to ~1,000,000 kg per year (expect 2H20)— broadening its white-label formulation, augmenting its finished product manufacturing capabilities, and continuously iterating on its intellectual property-driven product innovations."
One key partner which Sarugaser highlighted is Seattle-based SōRSE Technology Corp, which has given Valens an exclusive license to use SōRSE's proprietary emulsion technology that transforms cannabis oil and oil-based terpenes into water-compatible forms for use in beverages, edibles, topicals and other derivatives.
The analyst said that SōRSE-powered products are said to have relatively fast onset times of five to 15 minutes and faster offset times of 45 to 120 minutes, giving the products an experience time similar to alcohol beverages.
Sarugaser added that while the extraction business will remain fat over the near term, cannabis producers are bound to bring extraction in-house over time, cutting into both business and margins for this side of Valens' business. This will push Valens' white label business into the spotlight, he said.
"Consistent with a surge in derivative product demand, VLNS has entered the white-label product market by offering development and manufacturing of vaporizer cartridges, gel caps, topical products, beverages, and a whole range of niche concentrates. We anticipate significant growth in white-label formulation and manufacturing services given shifting regulations, evolving consumer demand, and a relative lack of commensurate expertise," Sarugaser wrote.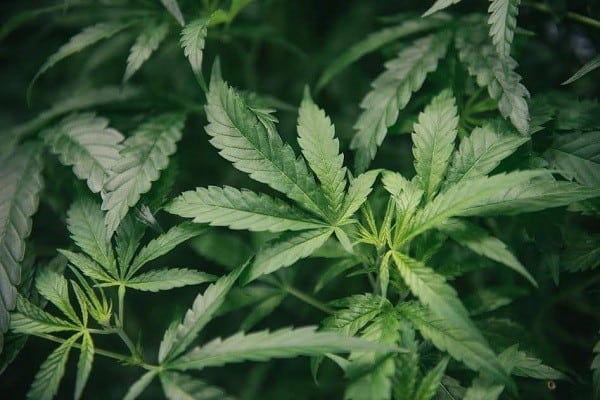 Valens also has its own Cannabis 2.0 business, currently marketing two beverage products in partnership with Iconic Brewing. On this segment, Saruagser is more conservative about VLNS' prospects, saying the increasingly crowded marketplace will be tough to enter as essentially a second-mover, with the larger cannabis companies already having established strong ties to CPG companies to develop, produce and market
their products.
"Fundamentally, we see value in VLNS' opportunity to capture margins through its extraction business in the short term. We expect this extraction business, however, to become rapidly commoditized as VLNS' customers continue to escalate their in-house extraction capabilities and as competition intensifies," Sarugaser wrote.
"In response, we view VLNS' strategy of developing IP and broadening its service and product offerings as a means of building barriers to entry—and hence driving durable margins—as a sound one. We will be watching carefully to understand whether VLNS has under its roof (or in its crosshairs) technologies and IP that are sufficiently unique to afford the company sustained, durable, rich margins into the future," he wrote.
Sarugaser launched coverage of Valens with an "Outperform 2" rating and $4.00 target price, which at press time represented a projected 12-month return of 56.9 per cent.