The share value of Canadian cannabis company HEXO (HEXO Stock Quote, Chart, News TSX:HEXO) has fallen sharply over the past 12 months, but that doesn't make the stock a buy, says portfolio manager Lorne Steinberg, who claims there are much better and safer places to invest.
"We counsel clients to be very careful about buying any of the cannabis stocks," said Steinberg, president of Lorne Steinberg Wealth Management, who spoke on BNN Bloomberg on Tuesday. "It's so hard to get a handle on valuations in that industry."
"HEXO has the beginnings of a joint venture with Molson Coors on cannabis-related beverages," Steinberg said. "But on a pure numbers basis, none of these companies look attractive."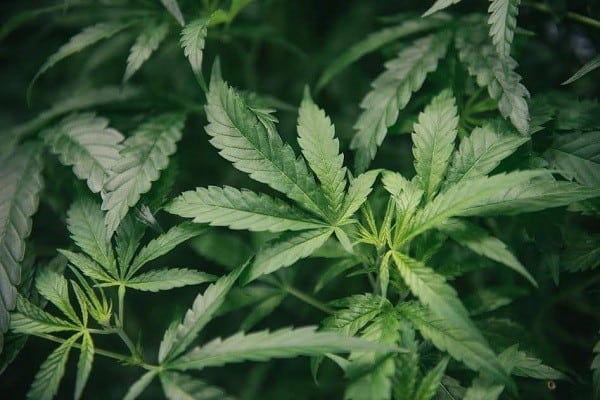 "I keep saying, would I rather own a Canadian or US bank stock or consumer stock or a cannabis stock, and for a long-term investor we just think there's better value and more real value elsewhere," he says.
This time last year, Gatineau, Quebec-based HEXO was on a roll, having climbed over 135 per cent through the first four months of 2019. But it's been all downhill since then for HEXO as well as for much of the cannabis market, which has dealt with supply issues, a slower-than-expected roll out of pot shops across Canada (and especially in the potentially lucrative market in Ontario) and a still-to-be-realized cannabis derivatives or Cannabis 2.0 market, which only started opening up in the new year.
HEXO has had its own problems to deal with, including a lawsuit earlier this year from cannabis extraction company MediPharm Labs over payment of $9.8 million related to a cannabis oil supply agreement signed in early 2018 between MediPharm and Newstrike Brands, acquired by HEXO in March of last year.
The company also suffered impairment charges earlier in 2020, while management also announced in mid-March the sale of its facilities in Niagara and concluded that a lack of available capital combined with HEXO's losses to date were putting the company's future in jeopardy.
But the news since has been better, with HEXO reporting fiscal second quarter financials in late March that showed revenue up 17 per cent sequentially and production growing from 16,107 kg in its Q1 to 16,107 kg by the Q2.
HEXO also gained greater financial flexibility with the closure last month on a public offering for proceeds of $57.5 million and, just this week, a license amendment from Health Canada for its manufacturing and processing facility in Belleville, Ontario, which allows for the sale of cannabis flower and products at the location.
"Receiving the sales license for our Belleville facility is extremely positive news for HEXO and Truss, our joint-venture with Molson Coors Canada," said HEXO CEO Sebastien St-Louis said in a press release. "This license allows us to increase our processing capability significantly, achieve greater economies of scale, and continue to roll out more innovative 2.0 products."
HEXO's share price has risen 45 per cent since mid-May but the stock still remains down 56 per cent for the year so far.