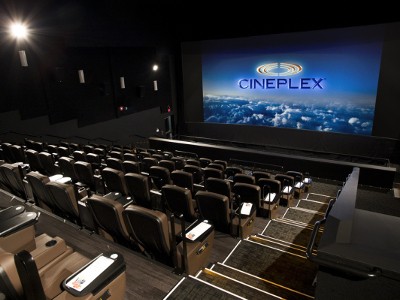 Cineplex (Cineplex Stock Quote, Chart, News TSX:CGX) might seem like the worst stock on the market right now but portfolio manager Jason Mann wants you to hear a different version of how this story could play out.
As the tale goes so far, the Canadian movie chain had been beaten down for years with the shift in entertainment towards streaming rather than theatres, and try as it might to adapt to the changing landscape by diversifying its revenue stream and bumping up its per patron revenue, investors seemed to see the writing on the wall, leaving the stock in droves over the past three years.
Which made the arrival of UK-based Cineworld this past December seem all the more dramatic, like a knight in shining armour coming with a $2.8-billion takeover bid which shot the stock up from the mid-$20 range to right below the offer price of $34 per share.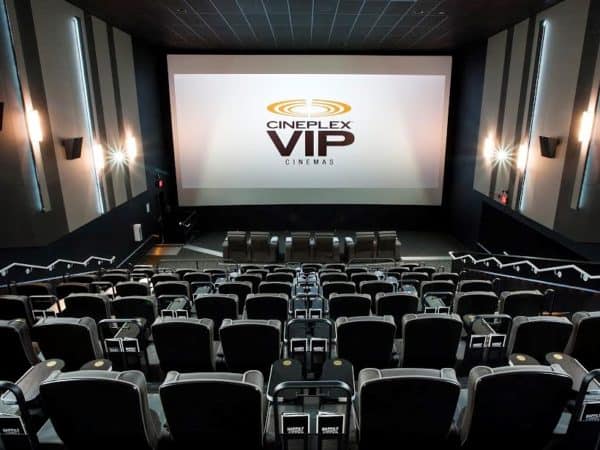 And there it stayed until COVID-19 came along and shut cinema doors worldwide for the foreseeable future, effectively putting the Cineworld deal in jeopardy — the acquisition include a debt condition (Cineplex should have no more than $725 million in debt by purchase time) along with necessary regulatory approval which requires a net benefit to Canada for the deal and thus a requirement that Cineworld itself appear financially fit to survive.
Cineplex this week announced that the Investment Canada Act review of the deal has been extended to June 15, with a deadline of June 30, leaving Cineplex shareholders —who have seen CGX drop as low as $6 during the February and March market pullback— feeling decidedly nervous about whether or not the deal will actually go through.
All this makes for murky waters for any investor to wade into, but Mann says the risk/reward looks pretty good nonetheless.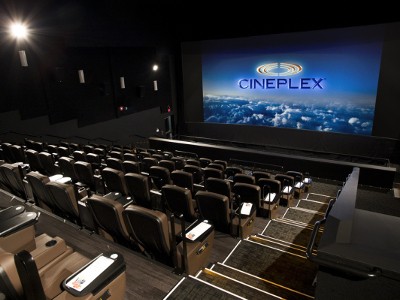 "This is probably one of our smaller positions because it is such a high risk position at this point," said Mann, chief investment officer at EdgeHill Partners, to BNN Bloomberg on Thursday. "Here we are trading sub-$15 on a stock that in theory has a $34 buyout on it. It's tricky."
"The reason we hold it is, we still think there's a reasonable probability that a deal gets done, whether it's a $34 deal or not that's a bigger question, but I actually think Cineplex shareholders and management would be willing to renegotiate a price if pressed," Mann said. "We don't think they're going to trip their covenants before this deal times out at the end of June, so Cineworld is going to have to fight to get out of it. We've seen that happen in a few deals, particularly in the US, so it's not impossible."
Mann says that aside from appealing to Cineplex's debt, Cineworld could try to get out of the deal through the regulatory angle by proposing layoffs in Canada, for example, or chafing at Canadian content rules.
"That could be a way for them to conveniently get out of the deal," Mann says. "[It's] high risk, no question, but we like the upside/downside: you've got as much as $17 or $18 on the upside and you probably have about $6 or $7 to the downside, and you can probability weight that as you see fit."
"We actually like it for a small bite," he said.