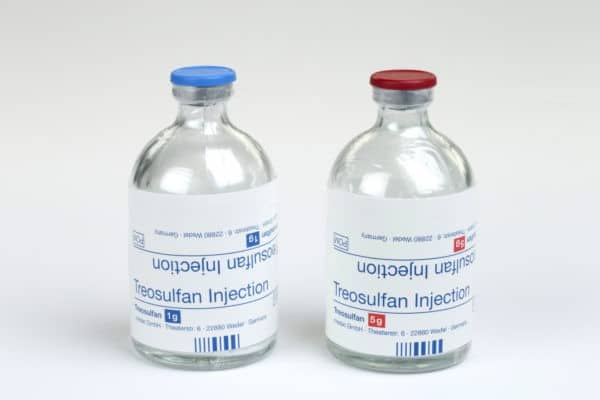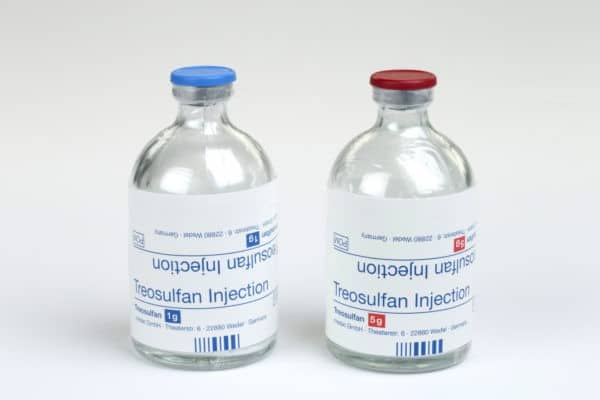 Mackie Research Capital analyst André Uddin ussued an update to clients Monday on Medexus Pharmaceuticals (Medexus Pharmaceuticals Stock Quote, Chart, News TSX:MDP), saying while he's dropping his target price, the company's drug portfolio is bearing fruit.
Medexus Pharma is a Canadian specialty pharma company formed from the merger of Pediapharm, US business medac GmbH and Medexus and has a commercial platform focused on auto-immune disease, hematology and allergy.
The company provided a corporate update last Friday on its reorganization, the recent acquisition of lead hematoogy asset IXINITY and the company business vis a vis COVID-19.
IXINITY, an intravenous recombinant factor IX therapeutic for use in patients 12 years of age or older with Hemophilia B, was acquired with the acquisition concluded on February 28, 2020, of Aptevo BioTherapeutics. In its update, Medexus said that aggregate preliminary unaudited sales estimates for IXINITY for the most recent quarter were US $8.3 million.
Medexus, which plans to announce its fiscal fourth quarter 2020 near the end of June, said the integration of IXINITY is progressing in line with expectations, saying "Approximately 85 per cent of those IXINITY sales accrued to the benefit of Medexus post-Acquisition and as such, the addition of IXINITY was highly accretive to Medexus for the quarter. The revenues from IXINITY for March 2020 are in line with the Company's expectations, including that the majority of the quarterly revenue from
IXINITY would be recognized in the final month of Q4 2020."
On COVID-19, Medexus said the pandemic has had minimal effect on business, with the company's supply chain remaining secure and management continuing to assess and address risks associated and operational challenges with the health crisis.
With the news on IXINITY, Uddin has upped his Q4 revenue estimates from $14.8 million to $24.0 million, along with revisions to COGS and opex estimates. Uddin commented on MDP's US segment with its two offerings, IXINITY and Rasuvo, saying this segment is the main growth driver for the company.
"Rasuvo's TRx(s) in Q4 should be viewed as positive, given the fact that drug demand in calendar Q1 is seasonally soft. We expect Rasuvo sales to grow in FY21. Cumberland expects to launch its RediTrex later this year – a major competitor to Rasuvo. In terms of Ixinity, we expect the drug to double the segment revenues in FY21. As shown in Figure 6, the difference between the drug's recent units sold and the peak should imply Ixinity has significant market room to penetrate," Uddin wrote.
With the update, Uddin has reasserted his "Speculative Buy" rating but dropped his target from $7.60 to $6.30 after fine tuning his estimates.
"Our valuation is based on a blend of: (i) applying a 2.2x EV/Sales multiple to our FY21 total revenue estimate of $108.6 million and (ii) applying a 12.2x EV/EBITDA multiple to our FY21 adj. EBITDA estimate of $15.1 million. Both multiples are in-line with where the Canadian specialty pharma sector is trading at and should be conservative given that we expect MDP to grow fast. Valuations of the sector have slightly improved," Uddin wrote.
At press time, the analyst's $6.30 target represented a projected 12-month return of 152 per cent.
We Hate Paywalls Too!
At Cantech Letter we prize independent journalism like you do. And we don't care for paywalls and popups and all that noise That's why we need your support. If you value getting your daily information from the experts, won't you help us? No donation is too small.
Make a one-time or recurring donation