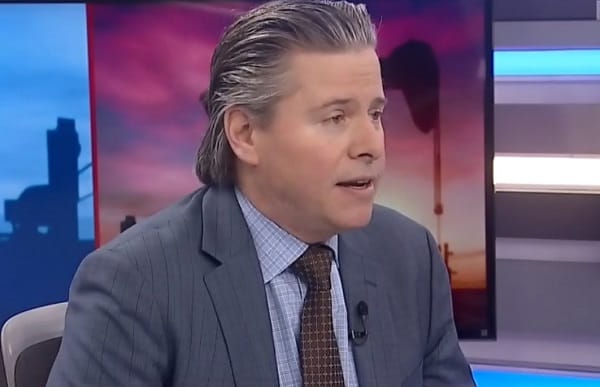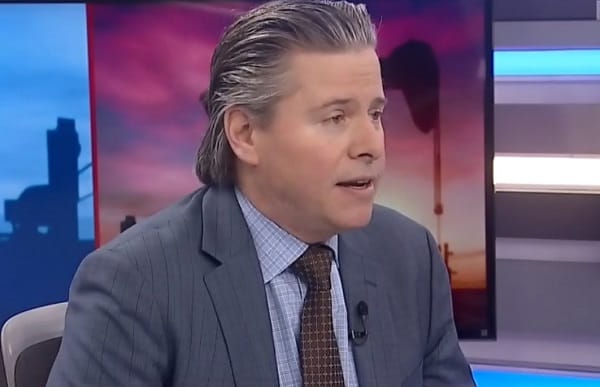 BCE's (BCE Stock Quote, Chart, News TSX:BCE) net profit dropped over its last quarter but portfolio manager Andrew Pink says even before COVID-19 hit, the telecommunications company was setting itself up well for the 5G future.
"I like BCE, it's a utility that has a nice consistent dividend and they grow the dividend every year," said Pink of LDIC, speaking on BNN Bloomberg on Thursday. "They've dumped a lot of money into 5G and into cabling and fibre optics and in rural areas —I mean, they really have blanketed the market."
Earlier this month, Bell Canada said it would be delaying the commercial launch of its 5G network , as the depths of the current pandemic didn't seem like the opportune moment to catch consumer interest.
"We are ready with our initial 5G network, but frankly we don't think that it's the right time right now to officially launch it for marketing purposes. I just don't think that customers are paying attention to this right now and that's not what is top of mind for our customer base. They have other priorities, understandably," said CEO Mirko Bibic.
BCE's share price has been on a slide for the past month after picking up some ground lost in the market pullback of late February and March. The stock, which remains about 15 per cent off its pre-pullback price, wasn't helped much by the company's earnings in early May which saw management withdraw its guidance for the 2020 year due to the uncertain state of affairs related to COVID-19.
BCE's first quarter 2020 results featured profit attributable to shareholders of $680 million or $0.75 per share, down from $740 million or $0.82 per share a year earlier, on revenue of $5.68 billion, down from a top line of $5.73 billion for last year's Q1.
Analysts had been calling for a profit of $0.76 cents on $5.69 billion in revenue.
The company assured that its attractive dividend remains in place while at the same time saying that it's all systems go with its capex plans for the year ahead.
"As the primary builder of Canada's communications infrastructure since 1880, Bell will continue to lead the way in network investment and innovation as our country recovers from the crisis. Although we are withdrawing our previous financial guidance for the year due to the COVID-19 situation, we do not anticipate any changes to planned 2020 capital expenditures or to dividend payments for the foreseeable future," Bibic wrote in the quarterly press release of May 7.
Pink says BCE's Bell Media segment, while normally considered healthy diversification, is likely to be a drag on the company at least in the near term.
"I worry a little bit on the media side. That's a portion of the business that may take a little time to come back, especially when you think about sports and that type of thing," Pink says.
"But I do like the company and we've recently added it. It screens very well as one of the most secure companies in Canada and we like safety right now over growth and this fits fits very well with that dynamic," Pink said.