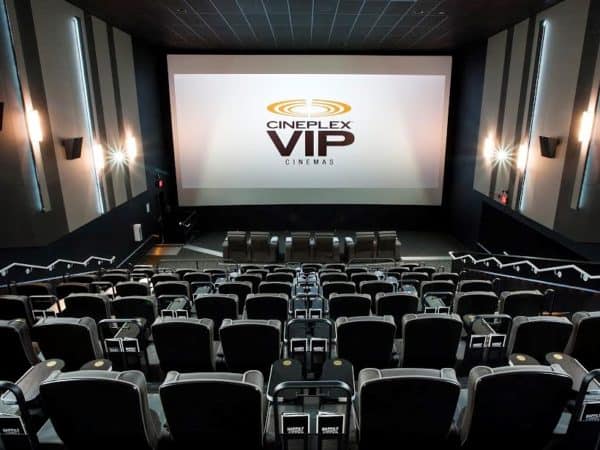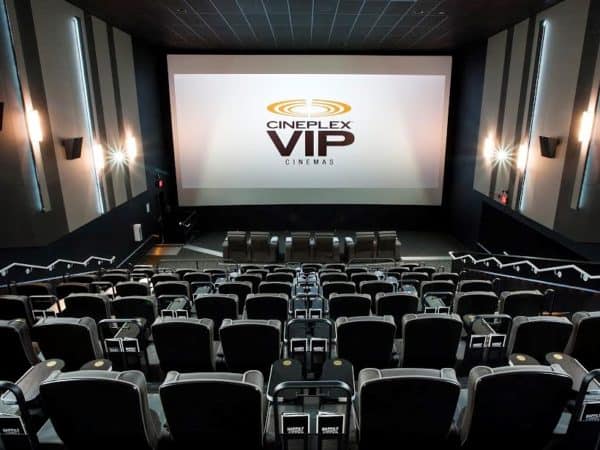 The deal to sell Canadian movie theatre company Cineplex (Cineplex Stock Quote, Chart, News TSX:CGX) is looking cloudier by the minute as theatre businesses worldwide scramble to stay solvent in the COVID-19 era.
Cineplex's share price bounced upwards on Wednesday, a small bit of good news in an otherwise dismal period for the entertainment company. Cineplex has been hurting from years of being worn down by patrons lost to at-home entertainment options, with the stock losing half of its value since 2017.
But fortunes seemed to have turned for the better this past December when an offer came in from UK-based Cineworld, the second-largest theatre chain in the world, to buy CGX at $34 per share, a boon to shareholders and a potential lifeline to the struggling business.
We all know where this story ended up, however, as Cineplex along with other theatre companies worldwide have closed up shop in the wake of COVID-19 and strict requirements on social distancing.
Having lost its business for at least the near term, CGX plummeted from just below the $34 mark to as low as $6.30 before making up ground in recent weeks to the $12.00 range.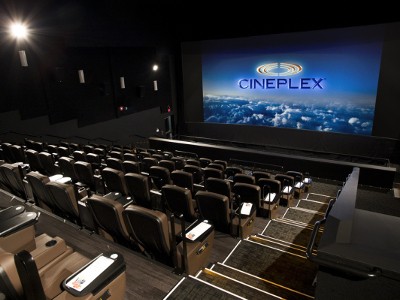 But the pandemic has thrown a monkey wrench into the proposed acquisition, which comes with a debt condition that Cineplex should have no more than $725 million outstanding. With about $625 million in debt at the close of 2019, that limit could be reached if CGX's theatres are forced to stay closed much longer, says Paige Ellis, reporter for BNN Bloomberg, who points out that analysts are divided over where the greatest threat to the acquisition is coming from.
"Some believe that it has to do with Cineplex's debt level [but] other analysts believe it has to do with Cineworld's debt and liquidity," said Ellis, on BNN Bloomberg on Tuesday.
"An analyst at National Bank (Adam Shine) argued that Cineplex will be doing everything in its power right now to ensure that Cineworld can't blame this on on Cineplex if the deal can't be finalized," Ellis says. "He believes based on all of his models that Cineplex will not exceed that key debt threshold in May, or in June, as long as the company gets some rent relief."
Cineworld's role in this comes into focus on the regulatory side where the Investment Canada Act wants to see a net benefit to Canada under the deal, meaning that Cineworld has to prove its financial ability to support Cineplex and engender a benefit to Canadian society and culture through the deal, something that is less clear now that Cineworld, too, has had to temporarily shut down all of its theatres worldwide.
"There's obviously a lot to be determined here," said Ellis. "[But] what's interesting is that even though we're talking about the prospect of this deal falling through, virtually everyone I'm speaking to says that when this is said and done, there's likely to be consolidation in this industry, because all of the operators are battered and bruised right now."
A U.S.-based analyst, Alexander Mees of JP Morgan believed the arrangement could very well fall through over debt.
"Cineplex had gross debt of $625 million at the end of December 2019," he told BNN Bloomberg. "There is clearly a point at which the limit will be breached and Cineworld could walk away."​