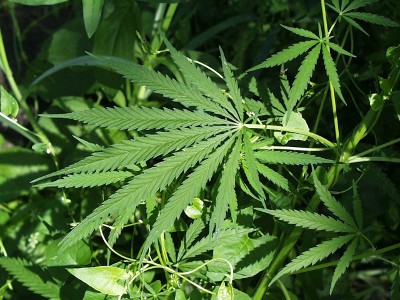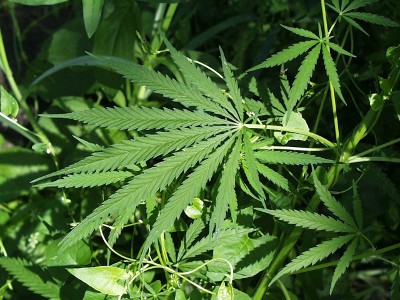 Harvest Health & Recreation (Harvest Health & Recreation Stock Quote, Chart, News CSE:HARV) is upping the ante and reshuffling the deck in a few new moves from the US cannabis name.
That's according to AltaCorp Capital analyst Kenric Tyghe who delivered a Wednesday update to clients on HARV and reiterated his "Outperform" rating and C$10.50 target.
Tempe, Arizona-based Harvest Health has its Harvest House of Cannabis retail and wholesale presence across the United States. Subject to the completion of previously announced acquisitions the company will have rights to operate more than 210 facilities, 130 of which are retail locations, in 18 states and territories.
The company announced on Wednesday a private placement of $100 million with a $56-million lead order resulting in the issuance of 397,162.4 multiple voting shares. Expected to close by March 31, 2020, the funds will further HARV's M&A plans, says Tyghe. (All figures in US dollars unless where noted otherwise.)
"While Harvest had cash and cash equivalents of $50.9 million on February 29, 2020, the additional capital provides greater financial flexibility and resources to further invest in key high growth markets such as Arizona, Florida, Maryland, and Pennsylvania. The above transactions, translate into effective dilution of 24.0 per cent on an increase in the number of Subordinate Voting Shares from 288.9 million to 380.1 million, on an as converted basis. Assuming a March 30, 2020 closing on the full $100 million placement, the effective dilution is 29.7 per cent," Tyghe said.
Harvest Health also announced a merger agreement to buy management services company Interurban Capital Group (ICG) for approximately $85.8 million to be settled by issuing 309,452 multiple voting shares, the assumption of about $19.1 million in debt convertible to MVS's and the payment of $9.3 million upon the exercise of a call option agreement to acquire controlling interests in five Washington State stores (or $12.4 million to acquire substantially all the assets of these dispensaries).
The ICG merger will give HARV three open Have a Heart stores and seven potential licenses in California, five open stores in Washington and two in Iowa.
"We are excited to welcome the Have a Heart dispensaries into the Harvest family," said Harvest CEO Steve White in a statement. "The merger provides access to capital and a new set of shareholders that will provide Harvest with greater financial flexibility and resources to invest further in key markets such as Arizona, Florida, Maryland, and Pennsylvania."
Thirdly and in the same announcement, Harvest Health said that executive chairman Jason Vedadi resigned from the Board effective immediately to be replaced by current board member Mark Barnard.
"I set out to help build a first-class multi-state cannabis company," said Jason Vedadi in the press release. "With the closing of this financing and the additional strength of ICG's management team, Harvest is well-positioned to take the next steps in its development and I felt it was a good time for me to step away and allow Steve and his team to move the company forward while continuing to be available as a resource to the company."
As of publication date, Tyghe's C$10.50 target represented a projected return of 320 per cent.