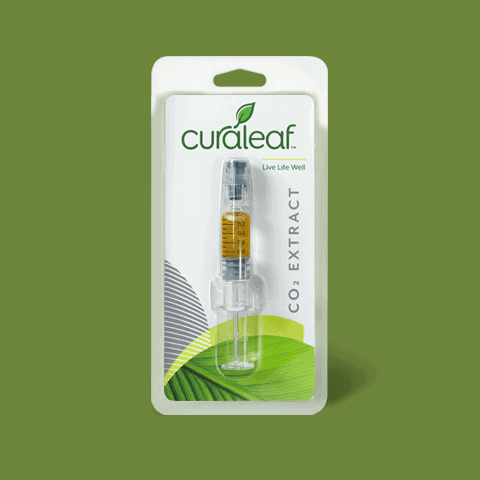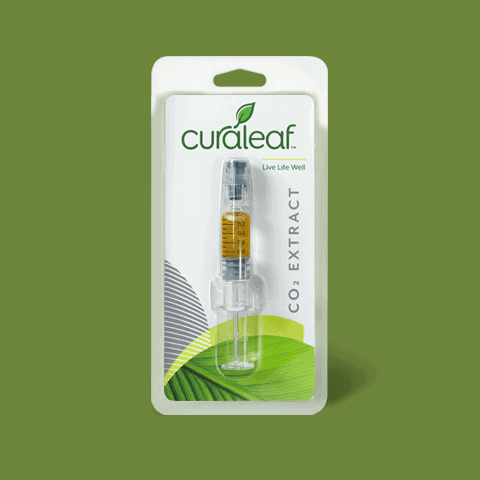 In a tightening capital market environment, US MSO Curaleaf Holdings (Curaleaf Holdings Stock Quote, Chart, News CSE:CURA) is a standout for its vault of acquisition-ready cash, says analyst Russell Stanley with Beacon Securities.
On Friday, Stanley provided an update to clients on the company where he reiterated his "Buy" rating and C$25.00 target price, which at press time represented a projected 12-month return of 161 per cent.
Wakefield, Massachusetts-headquartered Curaleaf, which currently operates in 12 states with 52 dispensaries, 14 cultivation sites and 14 processing sites, provided last Friday an update on its pending acquisitions of cannabis businesses Cura Partners (Select), GR Companies (Grassroots) and Alternative Therapies Group.
Management said that the Select deal should close no later than February 1, with only approval of license transfers from Oregon as the remaining hurdle, while on the Grassroots deal management has guided for the close of spring 2020. The timelines for both of those deals are now a little longer than previously stated while on ATG, Curaleaf is continuing to seek state approval for the change-of-control applications filed.
Stanley calls the new timelines prudent and likely informed by CURA's experience with state regulators.
Curaleaf had a strong finish to 2019, returning 30 per cent over the final two months, and has sped up the pace in 2020 by gaining 17 per cent so far in January.
In his update, Stanley notes that Curaleaf is poised to open the first adult-use dispensary in Cape Cod in Provincetown, Mass, a good sign in what the analyst calls still one of the highest entry-barrier markets in the United States with only 35 stores currently authorized.
Looking ahead, Stanley sees the closing of the Select deal as the next near-term catalyst for CURA, a stock which the analyst sees as trading at a discount to its peers — Stanley has CURA at 5.8x his fiscal 2021 EBITDA forecast compared to the 7.6x average for US operators and the 16.1x average for the broader peer group.
Additionally, Curaleaf recently closed on a $300-million debt financing that will fully fund the cash component of the company's pending acquisitions and capex requirements, while, according to Stanley, still leaving enough ammunition for further M&A, a good state of affairs to be in.
"Given the challenging capital market conditions that most cannabis companies face, we believe that the moderation of valuation expectations, combined with the need for growth financing, makes CURA well positioned to take advantage of opportunities as they arise. As shown on page 3, the stock has had a terrific run, with the recent pause at the 200-day MA likely to prove temporary given the stock's strong momentum. This makes CURA a timely purchase on both a fundamental and technical basis," Stanley wrote.
For fiscal 2020, the analyst thinks that CURA will generate attributable EBITDA of $360 million on managed revenue of $1,118 million and for fiscal 2021, he is forecasting attributable EBITDA of $899 million on managed revenue of $2,144 million. (All figures in US dollars unless where noted otherwise.)