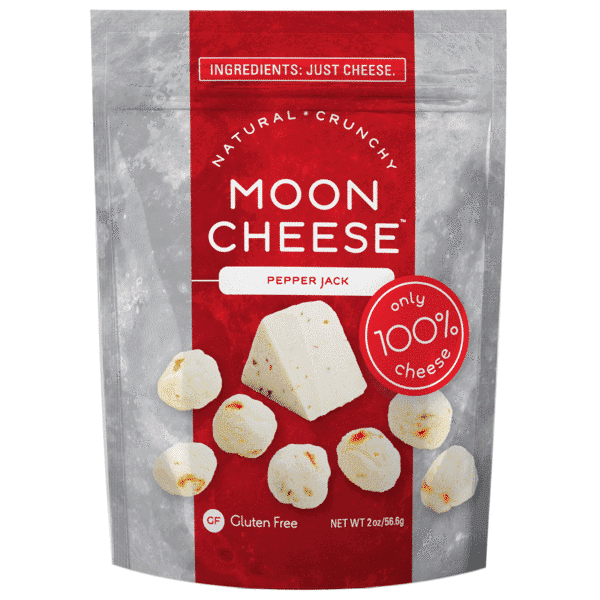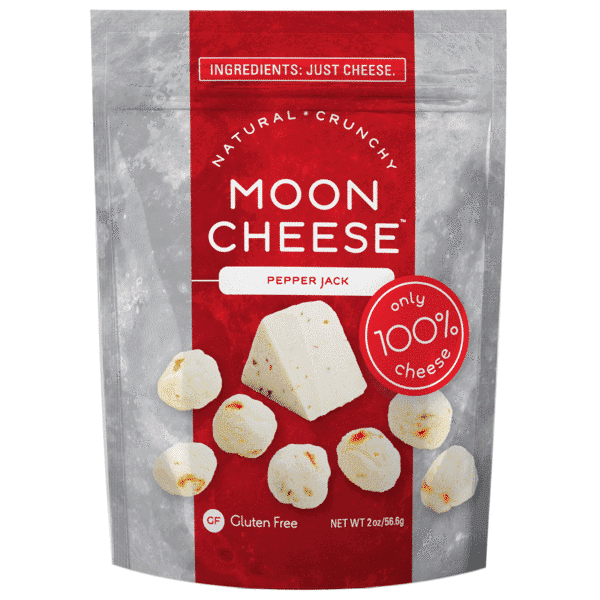 Look for revenue to ramp in the upcoming quarterly results from EnWave (EnWave Stock Quote, Chart, News TSXV:ENW), says Industrial Alliance Securities analyst Neil Linsdell, who delivered an update to clients on Monday wherein he reaffirmed his "Buy" rating and $2.75 target for ENW.
Vancouver's EnWave uses its Radiant Energy Vacuum (REV) dehydration process to build, license and install commercial-scale platforms for a number of markets including food, pharmaceutical and cannabis. The company, will release its fourth quarter fiscal 2019 financials on December 10 after market close, has seen its share price fall over recent months, although the stock currently remains up 41 per cent for the year.
For fiscal Q4, Linsdell is expecting revenue growth of 106 per cent year-over-year to $15.2 million, with sales of Moon Cheese headlining at $10.0 million. Those Moon Cheese numbers were lifted this year by the snack's participation in Costco's Most Valuable Member coupon program, which ran through September, bumping up ENW's revenue but also cutting into margins (Linsdell is calling for just $31,000 in EBITDA after $1.3 million a year ago).
Also of note for the quarterly revenue, says Linsdell is $4.8 million in new equipment sales, with sales of REV units in the cannabis space playing a role.
The analyst says Moon Cheese has been selling well in established markets such as the US Midwest and Northwest with results more mixed in other areas. Looking ahead to the next quarter, Linsdell expects more growth.
"Given the inventory build-up and wind down of this program, we expect Q1/F20 sales to be slow, and that significant sales & marketing efforts for Moon Cheese will pressure on F2020 profitability, but diversify revenue through the retail grocery and convenience store channels, bringing accelerated growth in F2021," said Linsdell.
"Ongoing announcements of progress and orders with partners across various markets provide further support to our positive outlook, which includes still significant growth from EnWave's wholly owned subsidiary NutraDried, as it continues to roll out Moon Cheese snacks through multiple channels. Although the NutraDried business continues to dominate the financial statements and valuation method, cannabis continues to offer significant potential," he writes.
On the cannabis front, it was announced in April 2019 that Canadian licensed producer Aurora Cannabis would be purchasing two large-scale REV units for its Aurora Sky and Aurora Sun facilities in Alberta with a follow-up announcement in June for a third unit for Aurora Nordic Cannabis in Denmark. Last month, Aurora announced that it had halted construction for both Aurora Sun and the Denmark facility, although Linsdell says that the delays are temporary, in his estimation.
For fiscal 2019, Linsdell thinks EnWave will generate revenue of $41.8 million and adjusted EBITDA of $2.3 million and for fiscal 2020, he is calling for revenue of $61.0 million and adjusted EBITDA of $11.3 million. Linsdell's $2.75 target price comes from a sum-of-the-parts valuation and represents a projected return of 51.1 per cent at the time of publication.
Last month, EnWave made announcements on two agreements, one a technology evaluation and licence option agreement with Pick-One S.A. de CV concerning the use of EnWave's REV platform for dried fruit and vegetable snacks and the other a royalty-bearing commercial licence agreement and equipment lease agreement with an unnamed medical CBD company based in Switzerland.