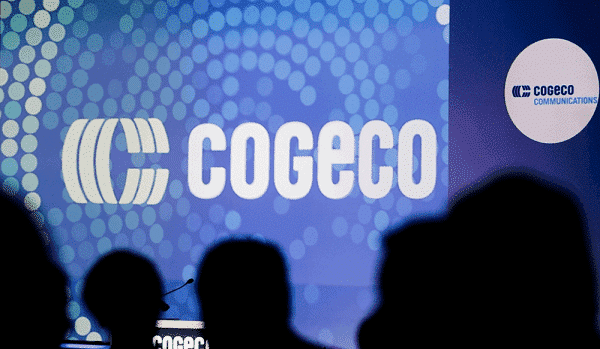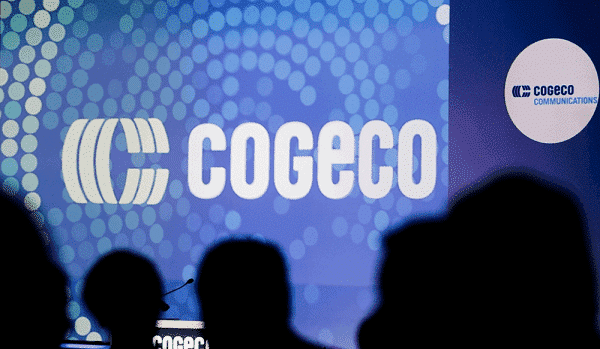 Cable and internet provider Cogeco Communications (Cogeco Communications Stock Quote, Chart, News TSX:CCA) has been a stellar performer this year, but is it too late to get in on the action now that the stock has almost doubled?
Being wary of a too hot name might be the prudent approach most of the time, but for Cogeco, well-positioned in the broadband sector, there's likely more upside to come, says James Telfser of Aventine Asset Management.
"We've owned it at various times in the past and we own it right now in our Canadian portfolio," says Telfser, managing partner and portfolio manager at Aventine, in conversation with BNN Bloomberg last Thursday.
"Some companies you just have to buy when the chart looks like it's not the right time to buy it. Price momentum can indicate that something actually really good is happening with the business," he said.
Montreal-based Cogeco Communications, the eighth-largest cable operator in North America and the fourth-largest cable and internet company in Canada, owns two-way broadband fibre networks, delivering internet, video and telephony services. The stock has done very well over the past decade, gaining over 250 in value since late 2009, while at the same time providing a handy dividend, currently yielding a little over two per cent.
Cogeco made a shift earlier this year in shedding its cloud services provider Cogeco Peer 1, an underperforming segment which was sold to global investment firm Digital Colony early in May. Telfser says that the move is already benefitting Cogeco.
"The big catalyst for them was getting rid of their data business. They had a big data business and that freed up a lot of capital for them to go into the US," says Telfser.
"That's the real story here is the US cable business. In our US dividend growth, we own Comcast for the same reasons that you would own Cogeco in cable which is, let's get out there and sell people broadband in the US — everybody wants to go streaming, they want to cut their cable, well, they're going to have to pay up for the internet."
"And it's a good business because everybody does need internet, you need faster internet, streaming more and you're going to pay more for that," he says.
Telfser's sentiments echo those of Cegeco CEO Philippe Jette who earlier this year said that there's likely to be price increases to broadband with customers increasingly relying on streaming services for their home entertainment.
"We see capacity for price increases in the future, being reasonable and making sure customers see the value we're bringing to the table," said Jette to BNN Bloomberg in July.
Cogeco reported its fiscal fourth quarter at the end of October, showing revenue up 3.1 per cent to $583.7 million and adjusted EBITDA up 4.6 per cent to $275.6 million. Growth notably came from the company's American broadband services segment, which saw a seven-per-cent uptick in revenue.
"We like Cogeco and although it's hard to buy up here, we think that buying it here and tucking it away is not a bad thing," said Telfser. "It's not a bad yield for where their stock is trading. You'll get some dividend growth here, they do generate free cash flow. I wouldn't say that it's the highest dividend grower but it's pretty good."
We Hate Paywalls Too!
At Cantech Letter we prize independent journalism like you do. And we don't care for paywalls and popups and all that noise That's why we need your support. If you value getting your daily information from the experts, won't you help us? No donation is too small.
Make a one-time or recurring donation