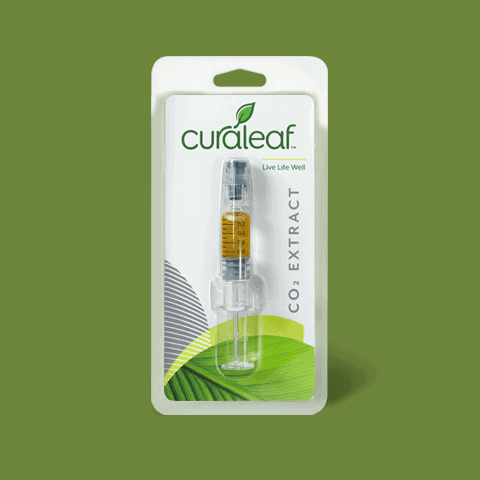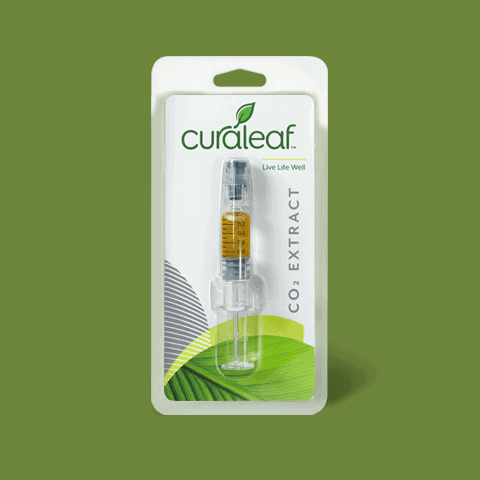 Curaleaf Holdings (Curaleaf Holdings Stock Quote, Chart, News CSE:CURA) is building momentum in the state of Massachusetts, according to Beacon Securities analyst Russell Stanley, who delivered an update to clients Friday arguing that the stock currently has some strong technicals.
Headquartered in Wakefield, Massachusetts, vertically-integrated US cannabis company Curaleaf has interests in 19 states, with pro forma 71 operating dispensaries, licenses for a further 60 stores, 20 cultivation sites and 26 processing facilities.
Stanley reports that local media has indicated that Massachusetts state inspectors have visited Curaleaf's planned retail store in Provincetown, where the company had received its provisional license last month and plans are for the store to open early in 2020.
The analyst is taking the event as a positive, as the retail outlet would be the first adult-use cannabis store on Cape Cod, as the location "should be very popular upon opening," Stanley says, "particularly given the limited local competition at this point."
The analyst says that the rollout of rec pot in Massachusetts has so far been a slow one.
Analyst Russell Stanley has a $25.00 target on Curaleaf
"CURA continues to demonstrate strong momentum in building out its adult-use presence in MA, as the company also received a 'commence operations' notice for its Oxford retail location late last week. Curaleaf's 54,000 SFT cultivation/manufacturing operation in Webster is already serving the adult-use market. CURA also has a medical dispensary in Hanover, and is planning an additional retail location in Ware," Stanley writes.
"Massachusetts' adult-use retail market has been slower to build out than many had hoped (just 30 stores open now, with the first two having opened last November), so CURA's progress is particularly meaningful given the challenges others have faced," he says.
Curaleaf has been a victim of the wider selloff in the cannabis sector over the past few months, with the stock currently down 55 per cent from its all-time high set on May 1, 2019. Year-to-date, CURA remains up 9.6 per cent.
Stanley says that CURA is now trading at approximately 4.5x his fiscal 2021 EBITDA forecast, which represents a 23-per-cent discount to the 5.8x average of its US-operating peer group and a 56-per-cent discount to the 10.0x average of its broader cannabis company peer group. The analyst says that the stock "should be into strong technical support at current levels."
Looking ahead to the company's next quarterly results due on November 19, Stanley is forecasting revenue and adjusted EBITDA of $70 million and $5 million, respectively, which is a bit ahead of the Street consensus on revenue at $64 million but also more conservative than the consensus $8 million. (All figures in US dollars unless where noted otherwise.)
On the conference call, Stanley says that he'll be looking for management's update on the planned acquisitions of Select and Grassroots, with the former expected to close before the end of 2019 and the latter in early 2020. Stanley lists the November quarterly release, progress on the above two acquisitions and further buildout updates as potential catalysts for the stock.
With his new update, Stanley is reaffirming his "Buy" rating and C$25.00 target price, which represents a projected return of 245 per cent at the time of publication.