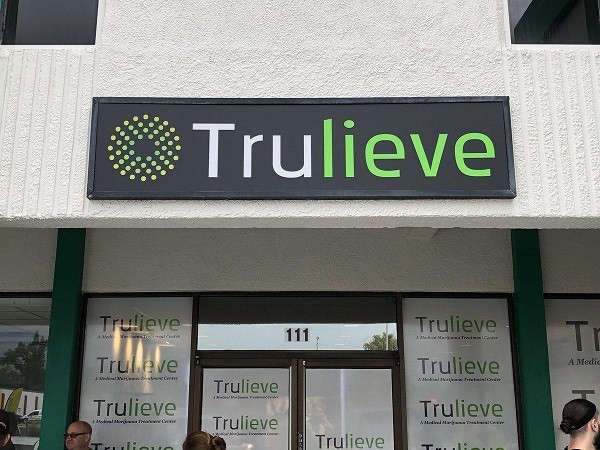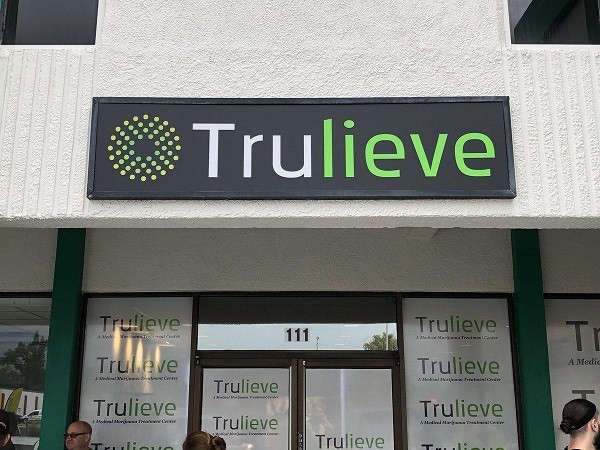 Beacon Securities analyst Russell Stanley is staying bullish on Florida-focused US cannabis company Trulieve Cannabis (Trulieve Cannabis Stock Quote, Chart, News CSE:TRUL), which recently opened its 34th dispensary in the state.
In an update to clients on Thursday, Stanley reiterated his "Buy" rating and price target of C$36.00 per share, saying Trulieve's industry-leading financial performance has been supported by strong market fundamentals.
Trulieve, which aside from its Florida operations is expanding into Massachusetts, Connecticut and California via acquisitions, announced on Wednesday the opening of a second Jacksonville, Florida, location, marking the company's 34th dispensary in locations from Pensacola to Key West.
"As our second Jacksonville dispensary, we are excited to be growing with the community and expanding access to the high-quality medications patients have come to rely on," said Trulieve CEO Kim Rivers in a press release.
Stanley says that he's viewing the event as a positive for the stock as it demonstrates continued progress towards the company's stated goal of ending 2019 with 44 operating dispensaries in Florida —although Florida currently has a cap of 35 dispensaries per company, Trulieve won a settlement earlier this year with the Department of Health which effectively allows it to have 49 locations in total, 15 more than its competition.
Stanley points out that Trulieve not only leads its peer group in number of retail locations (Surterra Wellness now has 33 stores and Curaleaf has 26 stores, while nine others have 79 stores between them), it's also the leader in terms of sales volume per dispensary, selling 320 per cent more volume than the average for dispensaries across the state, and 81 per cent more than the second-strongest performer, AltMed Florida.
In Trulieve's latest quarterly results, delivered on August 14, the company posted second quarter 2019 EBITDA of $32 million, representing a margin of 55 per cent on revenue of $58 million, with positive cash flow from operations of $9 million after deducting investments in working capital. (All figures in US dollars unless where noted otherwise.)
Stanley says positive cash flow is a distinguishing feature for TRUL.
"We are not aware of any other publicly traded cannabis company producing positive cash flow, net of working capital. We believe this performance reflects the company's dominant market position in Florida, which hosts the third largest medical program in the country with almost 267,000 active patients (up 107 per cent year-over-year," the analyst writes.
"While 22 companies are now licensed to operate in Florida, just 12 have opened dispensaries thus far, and several of those companies have recently announced plans to slow their retail build-outs until their cultivation/manufacturing capacity can keep pace," he said.
"Finally, we note that two adult-use legalization proposals have been filed with the state, with their respective proponents now working to gather the signatures required to put those measures on the voter ballot in November 2020," said Stanley.
The analyst estimates that TRUL trades at a 30 per cent discount to its broader peer group and at a 16 per cent discount to the group of US-operating cannabis companies. Looking ahead, Stanley sees potential catalysts in updates of retail build-out, TRUL's third quarter results due in November and expansion progress reports for other states.
Stanley's C$36.00 target represented a projected 12-month return of 238 per cent at the time of publication.