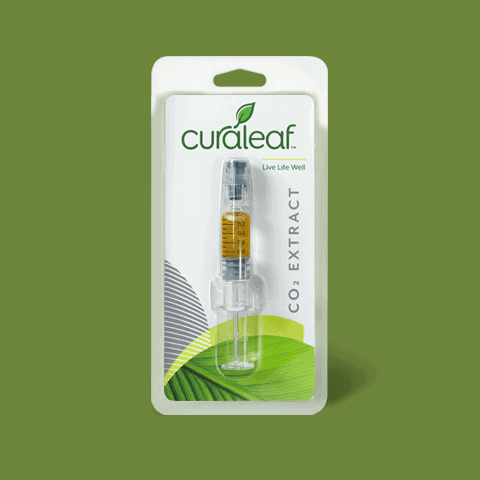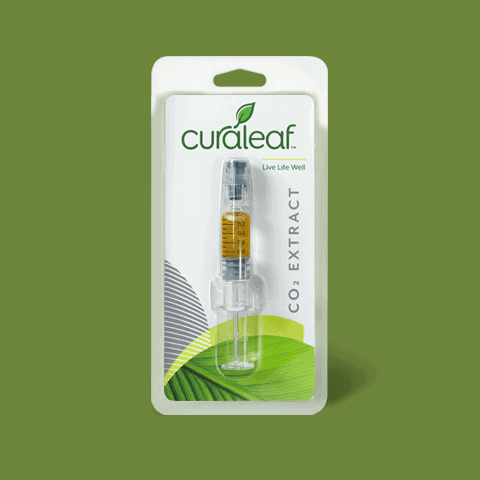 A pullback in the share price of Curaleaf Holdings (Curaleaf Holdings News, Stock Quote, Chart CSE:CURA) is an opportunity for investors to load up. So says Beacon Securities analyst Russell Stanley who on Wednesday maintained his "Buy" rating on the stock.
Shares of Curaleaf fell yesterday after the FDA issued a warning letter, saying the company was making "egregious" and "unsubstantiated" health claims.
"Curaleaf is committed to the highest standards of quality and compliance, and will work collaboratively with the FDA to resolve all issues addressed in the agency's letter," the company responded on Tuesday. "The company will respond to the FDA letter within the required 15 working days. Compliance is a top priority for Curaleaf, and the company is fully committed to complying with FDA requirements for all of the products that it markets. The company can affirm that nothing in the letter raises any issues concerning the quality and consistency of any Curaleaf product or calls into question the high safety standards of the company's cultivation and manufacturing processes. Curaleaf CBD products are all derived from hemp and meet the requirements of the Farm Bill."
Curaleaf Holdings is a buy, Beacon Securities says…
Stanley says taken as a whole this isn't a big deal for CURA and says investors should take advantage of these prices.
"We expect the remedial action required to relate to repackaging/rewording, and given the fact that this product line was only recently launched, the associated cost should be de minimis," the analyst said. "In our view, the 10% pullback this week represents a strong buying opportunity, as we believe the CBD product line currently represents less than 1% of current company revenue."
Stanley today maintained his "Buy" rating and one-year price target of $25.00 on CURA, implying a return of 164 per cent at the time of publication.
The analyst thinks Curaleaf will post Attrib EBITDA of $45-million on Managed Revenue of $299-million in fiscal 2019. He expects those numbers will improve to Attrib. EBITDA of $380-million on a topline of $1.12-billion the following year.
"CURA is now trading at approximately 6x our revised F2021E EBITDA estimate," Stanley adds. "This represents a 42% discount to the 10x average at which the broad peer group trades, and a 53% discount to the 12x average at which companies with a C$1B+ market capitalization trade. We expect the most notable near-term catalyst to be the release of guidance along with the Q2/19 results next month, with the resulting revenue/EBITDA visibility potentially being a major catalyst for the stock. Additional catalysts include regulatory progress on both the Select and Grassroots transactions, completion of the Nevada (Acres) and Massachusetts (ATG) transactions, and additional buildout news."