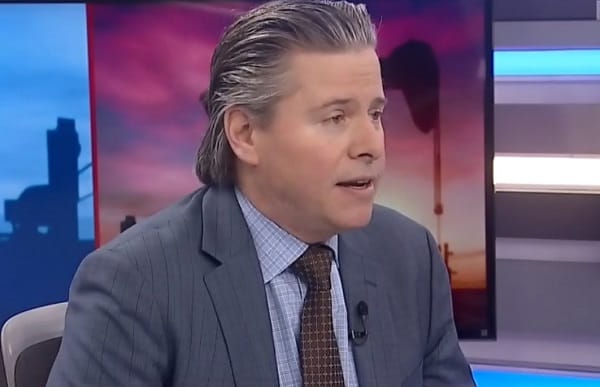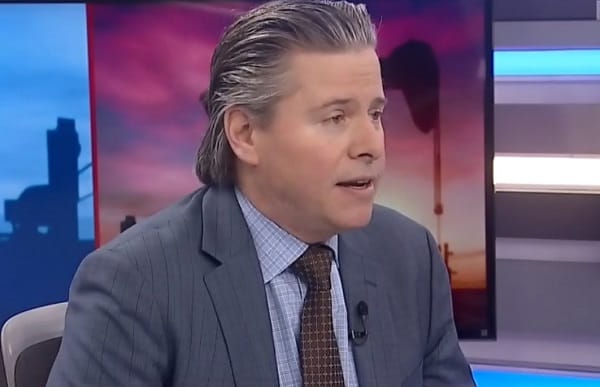 Lightspeed POS (Lightspeed POS Stock Quote, Chart TSX:LSPD) has been a terrific performer since its first quarterly earnings report and has rewarded investors who jumped into the newly listed stock after its big time debut back in March.
What's in store for the name going forward? Likely a lot more success, says Andrew Pink of LDIC Inc, who sees Lightspeed as another great Canadian tech story.
"I really like this company," said Pink, portfolio manager for investment firm LDIC, to BNN Bloomberg on Monday. "It's essentially a way to run your business. These are brick and mortar companies that need to run everything from accounting to financing to point of sale. It's an end-to-end ability for these companies which formerly didn't exist and [Lightspeed] has just got a better mousetrap."
"The market is clearly telling us that the IPO was priced correctly even though the valuation was quite high," he said.
Montreal-based Lightspeed's initial public offering was the biggest for a tech firm in almost a decade, raising gross proceeds of $276 million through 17.25 million shares at $16.00 per share. The stock jumped immediately and then started rising again in June, hitting a high of $38.14 last week before dropping back to the low $30's.
Pink says investors should expect such volatility from the growth-oriented stock, which, like e-commerce company Shopify, will have its ups and downs.
"I don't own it right now," he says. "I sold out in the $25 range and missed this last leg." "It's been wildly popular. I probably would wait a little bit and look to get in at a lower entry price," he says. "This is going to be volatile, so you'd only want to be investing a small percentage of your investment account in something like this. But I really do think that this is the real deal."
"And this is another play on Canada becoming one of the leaders internationally in technology. It's a really good story for Canada," he says. "Maybe look for sub-$30 to invest back in and be patient with it."
Lightspeed's fiscal fourth quarter 2019, released on May 31, featured revenue of US$21.3 million and an adjusted operating loss of US$4.1 million. Analysts had expected a top line of US$20.4 million and an adjusted operating loss of US$4.9 million. For the upcoming year, management has guided for revenue between US$107 million and US$110 million, which was higher than the consensus expectation of US$103.2 million.