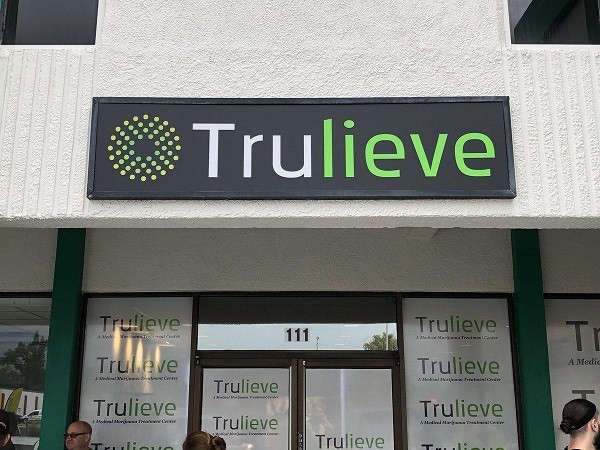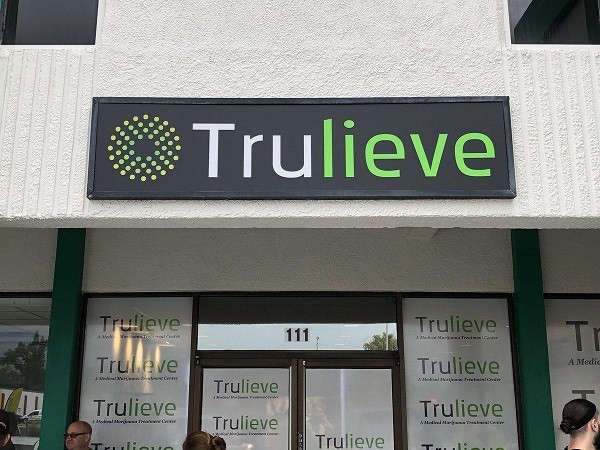 Look for good news next week from US cannabis play Trulieve Cannabis (Trulieve Cannabis Stock Quote, Chart CSE:TRUL), says Beacon Securities analyst Russell Stanley, who in a Thursday update to clients said that a city council vote in Holyoke, Massachusetts, could pave the way for the company's proposed 126,000 square feet cultivation and manufacturing facility.
Holyoke City Council's Ordinance Committee has recommended that a special permit be issued for Trulieve acquisition Life Essence on its proposed facility, with full council to vote on the permit on May 7, an event that Stanley takes as a positive for the stock, saying that local municipal approvals are the real entry barrier to the market and thus that progress on that front is noteworthy.
"We continue to view Trulieve as an industry standout, notable for its market dominance (over 60 per cent share of sales volumes in the third largest state in the US), strong current margins (44 per cent EBITDA margins in 2018, generating $46 million, as well as $25 million in cash from operations after working capital needs), and strong growth outlook (112 per cent EBITDA growth in 2019, followed by 47 per cent in 2020)," says Stanley.
The analyst says the Massachusetts buildout is part of Trulieve's transition into a multi-state operator. The company is working on completing the acquisition of Leef Industries and California, and Stanley believes that the company continues to look into other acquisition opportunities in the US, aiming at having a meaningful presence in at least six markets by the end of 2019.
Stanley is reiterating his "Buy" rating and C$32.00 target price, which represented a projected return of 82.8 per cent at the time of publication.
As for potential catalysts, the analyst points to TRUL's Q1/19 results later this month, updated revenue/EBITDA guidance (likely coming in June), further progress in Massachusetts and California and additional M&A activity.
We Hate Paywalls Too!
At Cantech Letter we prize independent journalism like you do. And we don't care for paywalls and popups and all that noise That's why we need your support. If you value getting your daily information from the experts, won't you help us? No donation is too small.
Make a one-time or recurring donation