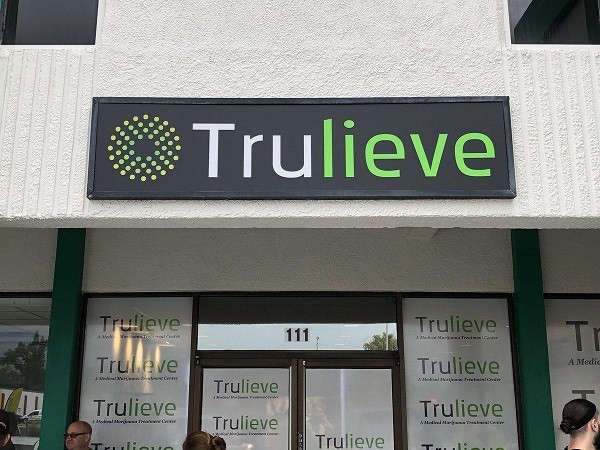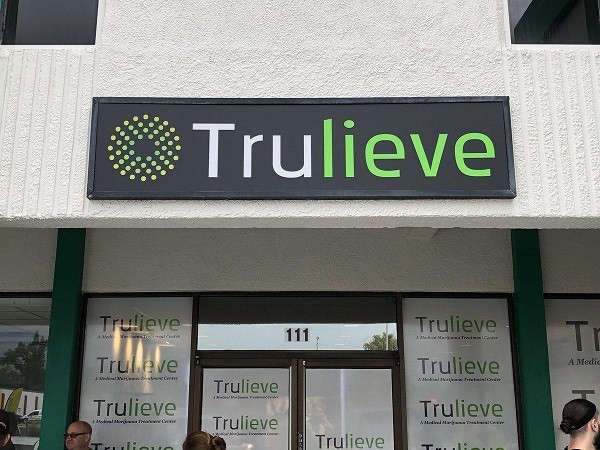 Following the company's first quarter results, Beacon Securities analyst Russell Stanley has raised his price target on Trulieve Cannabis (Trulieve Cannabis Stock Quote, Chart CSE:TRUL).
This morning, Trulieve reported its Q1, 2019 results. The company posted EBITDA of $19.0-million on revenue of $44.5-million, a topline that was up 192 per cent over the same period last year.
"Our first quarter results reflect our ability to deliver on our strategic initiatives, translating into continued strong financial performance," CEO Kim Rivers said. "In addition to delivering on strong financial results, we also achieved many significant milestones in the first quarter of the year. Growth continued in Florida with the opening of four new dispensaries, completing the first sale of smokable flower in Florida and settling with the Florida Department of Health, allowing us an additional 14 stores above the state cap. We are very pleased with the progress we experienced in the beginning of 2019 and are continuing to see that same momentum carry into the second quarter."
As a result of today's news, Stanley has raised his one-year price target on the stock to $36.00 (from $32.00). The analyst explained his reasoning in a note to clients.
"TRUL reported quarterly results that beat our forecast as well as consensus estimates across the board, Stanley said. "The company also introduced updated guidance earlier than we expected, demonstrating confidence in the business outlook following the increase in the company's dispensary cap, and the legalization of smokable cannabis products in Florida. We have increased our F2020E EBITDA forecast from $142M to $157M, which is near the high end of management's guidance range ($140M to $160M, see page 4 for more detail), although we believe there is additional upside potential to this guidance. We continue to value TRUL using a 20x EV/2020E EBITDA multiple, which takes our 12-month target price to C$36/sh from C$32/sh."
Stanley thinks TRUL will post Adjusted EBITDA of $98.6-million on revenue of $231.6-million in fiscal 2019. He expects those numbers will improve to EBITDA of $157.0-million on a topline of $390.6-million the following year.
Stanley new target represented a return of 119 per cent at the time of publication.
"Trulieve now trades at 10x our 2020E EBITDA forecast. This represents a 55% discount to the 22x at which the broad peer group trades, and a 68% discount to the 31x average amongst companies with a C$1+ market capitalization," the analyst adds.