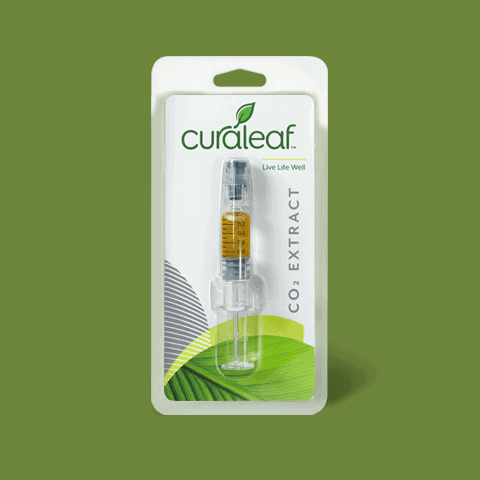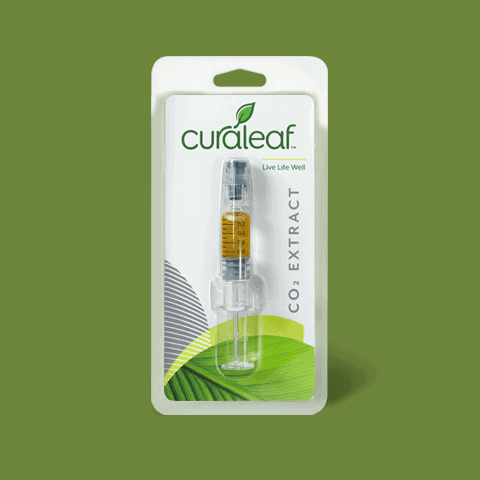 US cannabis company Curaleaf Holdings (Curaleaf Holdings Stock Quote, Chart CSE:CURA) has made a good play in acquiring an Arizona dispensary for $18 million, says Beacon Securities analyst Russell Stanley, who in an update to clients on Tuesday reiterated his "Buy" recommendation and C$23.00 target price.
Wakefield, Massachusetts-based Curaleaf on Tuesday announced the purchase of an Emerald dispensary in Gilbert, Arizona, the company's sixth in the state. In operation since 2014 and currently the only dispensary in the town (population 242,000) located southeast of Phoenix, the store in the medical-only state of Arizona should be immediately accretive, according to Curaleaf management.
Stanley says the sticker price looks reasonable and comes in a state that has a very active patient bases at 2.7 per cent of the population.
"While we are leaving our estimates unchanged, we view the development positively as the acquisition appears attractively priced, and it strengthens CURA's presence in a market we view as overlooked by investors," says Stanley.
Ahead of CURA's first quarter 2019 results due on Thursday, May 30, Stanley is expecting IFRS revenue of $36.5 million (consensus $37.4 million) and an EBITDA loss of $3.1 million (consensus $2.5 million). (All figures in US dollars unless noted otherwise.)
"CURA now trades at approximately 17x our 2020E attributable EBITDA forecast. This represents a 22 per cent discount to the 21x average for the broad peer group, and a 53 per cent discount to the 36x average for companies with a plus-C$1B market capitalization," says Stanley.
Aside from the Q1 report, the analyst sees potential catalysts for CURA in the closing of its deal for Acres Cannabis, progress on the acquisition of Select brands, additional buildout and M&A news. Stanley's C$23.00 target represented a projected return of 74 per cent at the time of publication.