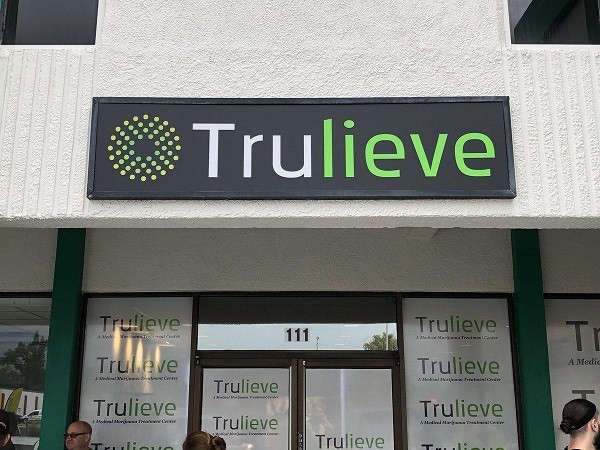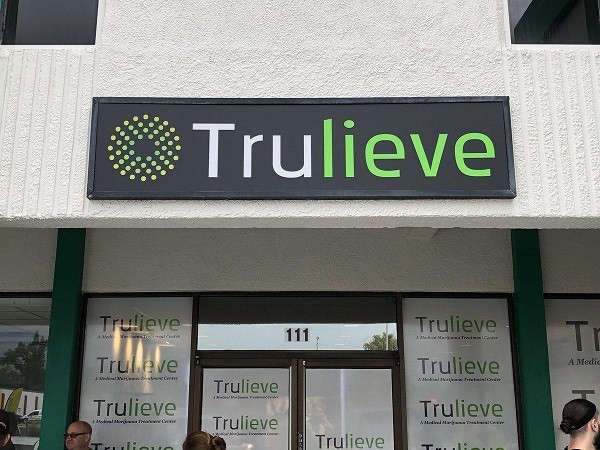 Quarterly earnings from US cannabis company Trulieve Cannabis (Trulieve Cannabis Stock Quote, Chart CSE:TRUL) tell the tale of its dominance in the state of Florida, says analyst Jason Zandberg of PI Financial, who in a Thursday update to clients maintained his "Buy" rating and C$28.00 target.
Trulieve announced its fourth quarter and full year 2018 financials on Wednesday, coming in with revenue of $35.9 million, up from $28.3 million in Q3, and Adjusted EBITDA of $15.2 million, up from $12.6 million in Q3. (All figures in US dollars unless noted otherwise.)
The company demonstrated its growth over the fourth quarter by increasing its Florida dispensary footprint by five more stores (Trulileve now has 26 operating in the state), stated CEO Kim Rivers in a press release.
"2019 will be a year of execution for us as we leverage our strong revenue growth and positive adjusted EBITDA. We will focus on innovating and delivering new products for our customers, such as smokable flower, edibles and nano-emulsions. We will cultivate new strategic partnerships, as we have recently demonstrated with Slang and Blue River. Finally, we will execute on our plans for multi-state operational expansion," Rivers said.
TRUL's $35.9 top line came in-line with Zandberg's estimate of $35.2 million, while the $15.2 in EBITDA was ahead of Zandberg's $13.2 million. The analyst notes that the revenue increase was due to higher retail sales, an increase in patient count and additional dispensary locations, while its market share stands at 67.4 per cent since January 1 of 2018.
"Trulieve posted the highest revenue number among US multi-state operator during the quarter which it generated from its only operation in Florida, showing its dominance in the state," says Zandberg.
"Gross margin was 58 per cent and EBITDA margin was 42 per cent during the quarter. Trulieve was able to maintain its EBITDA margin at above 40 per cent level, proving itself as an efficient and profitable operator," he states.
Zandberg notes that TRUL has plans to open up 36 dispensaries in Florida by the end of 2019, and he expects the company to close on the remaining 20 per cent interests of California-based Leef Industries.
The analyst is forecasting 2019 revenue and EBITDA of $233.7 million and $98.0 million, respectively, and 2020 revenue and EBITDA of $310.6 million and $131.8 million, respectively. His $28.00 target represents a projected return of 41.4 per cent at the time of publication.