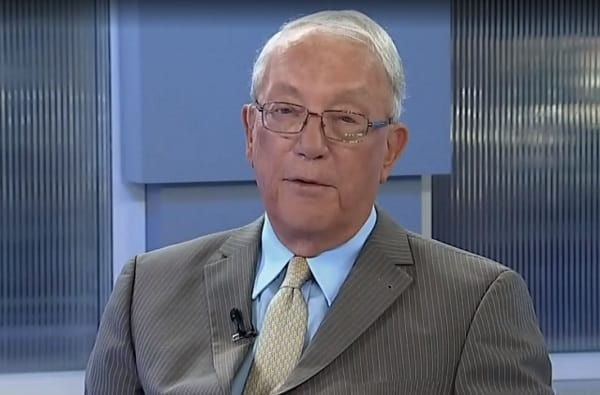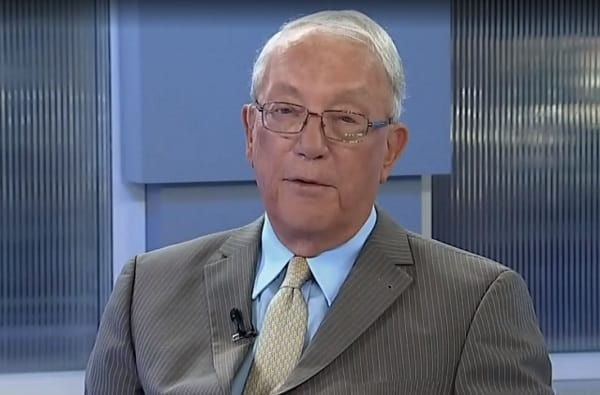 In the beauty contest between defensive plays in the telco space, David Cockfield gives the bouquet to BCE (BCE Stock Quote, Chart TSX:BCE) rather than Rogers Communications (Rogers Communications Stock Quote, Chart TSX:RCI.B), saying that BCE 's attractive dividend is a difference-maker.
"We own the stock, it's one of those core stocks. It's getting into the $60 range, which was the previous high, and we'll see whether that offers some resistance. If it breaks out of that, then it will go on,"says Cockfield, managing director and portfolio manager at Northland Wealth Management, to BNN Bloomberg last Thursday.
"The yield is excellent and good old BCE has been a good increaser of dividends over time. It's one of those core stocks that you like to hold. Clients love it and it has the cash flow," he says. "It's performed extremely well in those nasty markets in December. So, it's the kind of thing that you want to have to give your portfolio that consolidated and somewhat more conservative look
BCE had a so-so year in 2018, with a rising interest rate environment chipping away at the utilities over the latter part of 2017 and the first few months of 2018. But where other names like Rogers and Telus were able to climb out of their rut by mid-spring, BCE took longer and only started moving up in November. The stock sat at $50.95 on October 31 but has since risen 18 per cent and has been trading above the $60 mark for the past week.
Rogers, on the other hand, has had a bumpy ride so far in 2019, and its latest earnings report delivered last Thursday didn't help matters. The company released its first quarter financials, coming in with revenue of $3.59 billion, down from $3.63 billion a year prior and below analysts' estimates of $3.72 billion. Rogers earned $405 million or 78 cents per share on an adjusted basis, down from $477 million or 90 cents per share a year prior and lower than the expected 94 cents per share. Investors reacted by sending Rogers' stock down almost three per cent in trading on Thursday.
Canada's big telcos are currently in the middle of an industry-wide transition which will see the adoption of 5G technology, which is pushing companies like BCE and Rogers to spend billions on spectrum and systems upgrades.
On that count, Cockfield sees BCE faring well, too.
"Remember that BCE is nationwide, and I think that's pretty important. 5G systems are best if you are looking at a broad spread, so BCE has the advantage," he says.