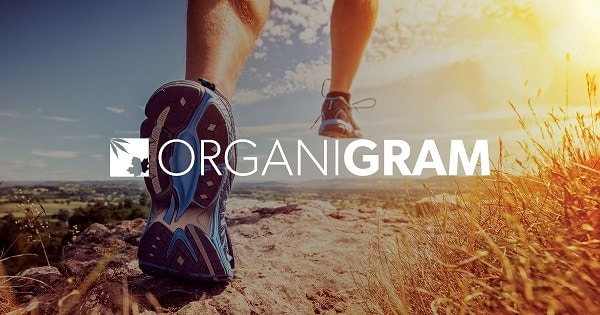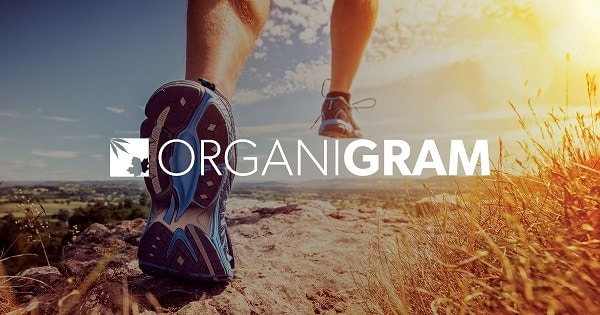 Shares of Organigram Holdings (Organigram Holdings Stock Quote, Chart TSXV:OGI) could be moving higher as a result of the company's decision to convert its six per cent debentures, according to Martin Landry, analyst with GMP Securities who on Wednesday reiterated his "Buy" rating and $10.00 target price for OGI, which implied a projected return of 17.2 per cent as of publication date.
Announced on Wednesday, Organigram will exercise its right to force the conversion of its six per cent convertible debentures in light of the VWAP of OGI exceeding $7.05 for ten consecutive trading days. The company says that the move will save approximately $4.9 million in cash interest payments that would have otherwise been payable if the outstanding debentures were held to maturity.
Landry says the conversion could end up pushing OGI higher.
"As is usual with any convertible note, we believe that some of the convertible debenture holders were hedging their exposure by selling short shares of OGI. Hence, a portion of the shares that will be issued could be used to offset short positions without creating additional selling pressure," Landry writes in an update to clients.
"This selling pressure could have contributed to the stock's inability to trade above $7.05 for a sustained period of time. The forced conversion could remove this overhang and result in a partial narrowing of the valuation gap relative to senior peers. Organigram currently trades at ~13x our CY20 EBITDA estimate compared to an average of over 40x for its peers," he writes.
Landry states that there are a number of reasons to be bullish about Organigram, including: being headquartered in Moncton, NB, means that OGI's electricity and wage costs are lower than in Ontario; the company's expansion plans position it as one of the industry's largest producers; and the company's Phase 4 expansion has "substantially magnified" OGI's earnings power such that the company could be at EBITDA of about $170 million by 2020, which is double that of Landry's current forecasts.
We Hate Paywalls Too!
At Cantech Letter we prize independent journalism like you do. And we don't care for paywalls and popups and all that noise That's why we need your support. If you value getting your daily information from the experts, won't you help us? No donation is too small.
Make a one-time or recurring donation