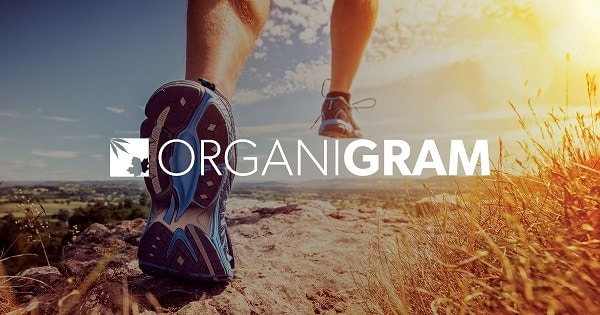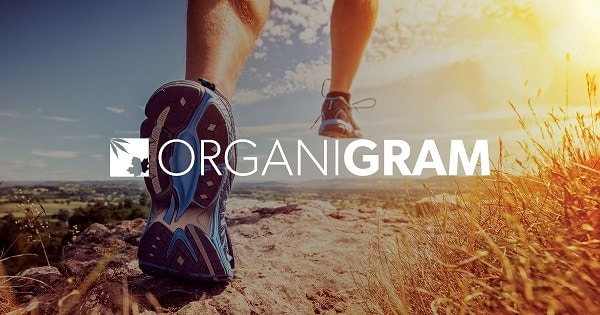 Ahead of its fourth quarter results, Beacon Securities analyst Russell Stanley says there is lots of upside in Organigram (Organigram Stock Quote, Chart: TSXV:OGI).
Next week, Organigram is expected to report its Q4, 2018 results. This morning, management announced it had adjourned its AGM until December 17 to allow for its fourth quarter results to be filed.
Stanley says he expects the company to pursue a TSX graduation and possibly a U.S. listing, the latter he thinks might provide a "meaningful catalyst" for the stock. He thinks another, even more meaningful catalyst might come from his assessment that the company might be next in line for the kinds of partnerships that peers Canopy Growth Corp. and Cronos Group have signed with liquor giant Constellation Brands and cigarette maker Altria, respectively.
"With WEED and CRON now 'spoken for', the number of attractive-yet-available dance partners for potential strategic investors from the beverage alcohol/tobacco/pharmaceutical industries is beginning to dwindle," the analyst says. "We view OGI as a member of an elite group of cannabis companies that offer large-scale, low-cost production, demonstrated success in commercializing higher value-added products, and an attractive valuation to boot (OGI trades at 7x our C2020E EBITDA forecast vs. CRON's 35x consensus, based on last night's close). We therefore view it as a very attractive candidate for potential strategic investors/acquirors."
In a research update to clients today, Stanley maintained his "Buy" rating and one-year price target of $11.50 on Organigram, implying a return of 131 per cent at the time of publication.
Stanley thinks OGI will post Adjusted EBITDA of negative $6.3-million on revenue of $13.8-million in fiscal 2018. He expects those numbers will improve to EBITDA of positive $35.1-million on a topline of $113.5-million the following year.