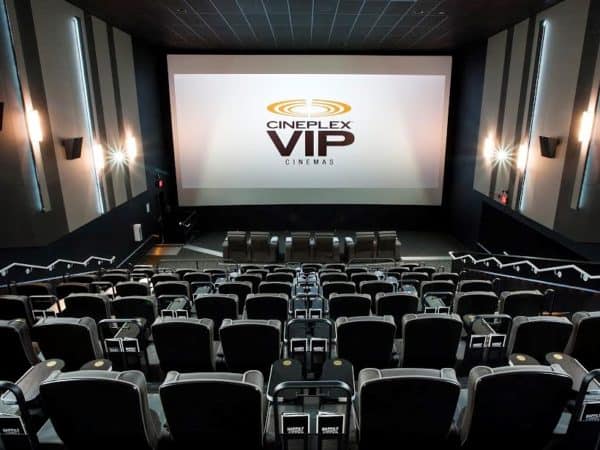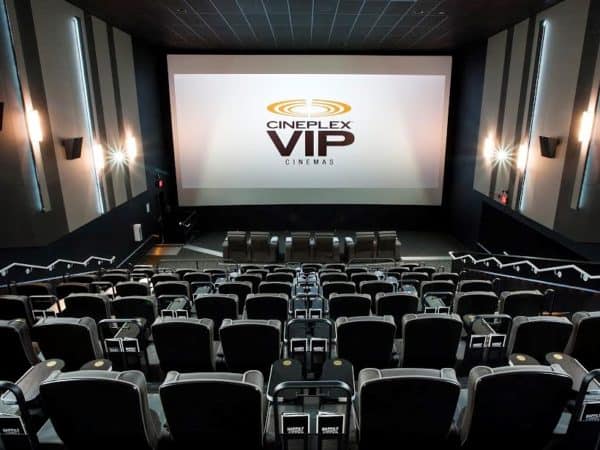 It's been fright night at the movies for Cineplex (Cineplex Stock Quote, Chart TSX:CGX) lately, as investors have reacted negatively to the company's third-quarter earnings report last week, dropping the stock 27 per cent. And with the rise of streaming services, the long-term prospects for CGX are unclear, yet over the shorter term, Rob Lauzon of Middlefield Capital says the current pullback could make for a good entry point.
Last week, Cineplex posted a strong top line for Q3 of $386.7 million, representing a 4.4 per cent year-over-year increase, but it was the theatre company's bottom line which disappointed, coming in at $10.2 million or 16 cents per diluted share. That turned out to be a 40.7 per cent decline from the $17.2 million or 27 cents per diluted share of a year earlier.
Management chalked up the lower profits to a smaller number of operating screens along with a decline in ad revenue.
"Despite growth as a result of our diversification strategy, adjusted EBITDA decreased 9.3 per cent to $53.4 million primarily as a result of an $8.4 million increase in share-based compensation expenses, due to the share price increase during the quarter, and $1.0 million in restructuring charges, coupled with a decline in media revenue," said Ellis Jacob, President and CEO, in a press release.
Lauzon says that even with its attempts to diversify, the writing seems to be on the wall for Cineplex.
"I would have thought eight years ago, seven years ago, that the stock would have been under more pressure than it was. It finally cracked over the last 12 months, because less and less people go to the movies," said Lauzon, deputy chief investment officer at Middlefield Capital, to BNN Bloomberg.
"They're doing some gaming and other things, but I think the days of the old Cineplex are behind them," he says. "If you wanted to hold it for about a year, I'd say it's probably not a bad buy here. It's been tax loss sold, it's had a terrible year and there is a chance it could be taken out because they have lots of Scene point members."
The past week's precipitous share price drop comes after CGX had been doing well over the second half of 2018, rising 29 per cent between early August and the start of November, attributed in part to a string of hit movies this year. But the stock now sits off 30 per cent year-to-date.
"It does have a good brand, it has a good following and it essentially has a monopoly in Canada. And there have been private equity groups buying out other theatre companies across the world," Lauzon says. "As a one- or two-year trade, down here is probably a good entry point."