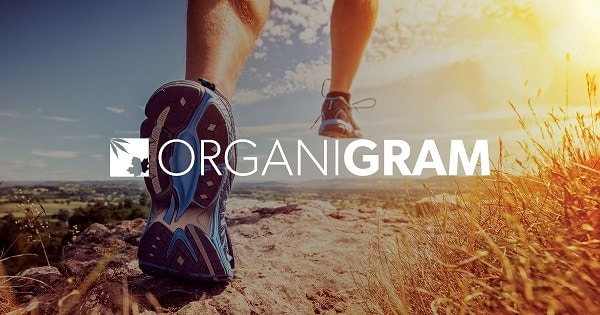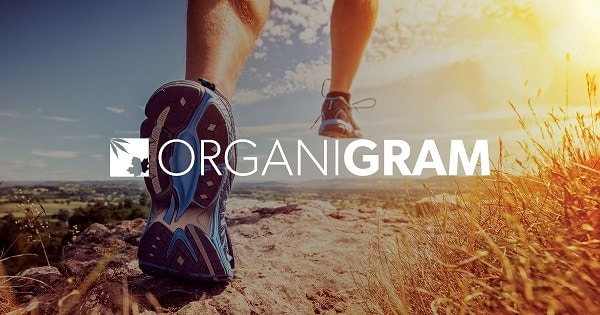 With a recent approval for sales in Saskatchewan, Organigram Holdings (Organigram Stock Quote, Chart TSXV:OGI) now has one of the broadest footprints in Canada's cannabis space, says Russell Stanley, analyst for Beacon Securities, who on Tuesday reiterated his "Buy" recommendation and $11.50 target price for OGI.
Moncton, New Brunswick's Organigram says that it has now completed the registration process with the Saskatchewan Liquor and Gaming Authority, effectively giving the licensed producer shelf access in nine out of Canada's ten provinces (Quebec being the lone exception).
Stanley says that while Saskatchewan's market is small (population 1.2 million), he nonetheless treats the event as a positive.
"We continue to view OGI as an overlooked investment opportunity, offering investors low-cost, large-scale production of quality cannabis products, with both a national sales footprint in Canada and demonstrated progress on its international plans," says Stanley in a note to clients.
Ahead of OGI's fiscal fourth quarter 2018 results due on Friday, the analyst is expecting revenue of $3.7 million and an EBITDA loss of $1.6 million, with little to no input yet from Canada's rec cannabis market, although Stanley expects to hear management's update on that front.
Stanley says that OGI trades at a 33 per cent discount to its broader peer group and a 77 per cent discount to the average among +$1 billion market cap cannabis companies. Upcoming potential catalysts include the Q4 results, expansion updates and a TSX graduation and/or a US exchange listing.
Stanley's $11.50 target represents a projected return of 115 per cent at the time of publication.