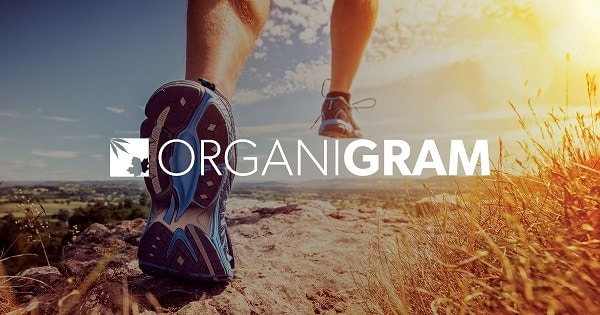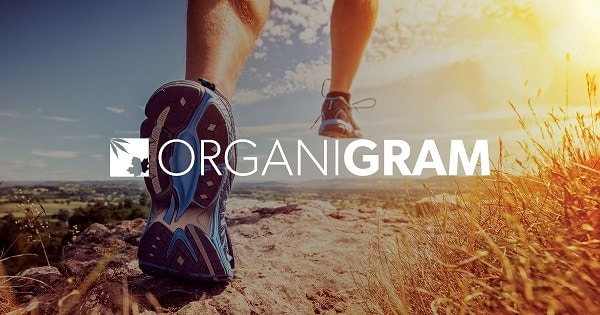 In a Thursday update to clients, Organigram Holdings (Organigram Holdings Stock Quote, Chart TSX:OGI) gets a price target raise from analyst Greg McLeish of Mackie Research Capital Corporation, who says the licensed cannabis producer is positioned to be a leader in both the medical and recreational marijuana sectors.
Earlier this month, Moncton, New Brunswick's Organigram announced that it had closed a strategic investment in Hyasynth Biologicals, a company that has developed a procedure for synthetically deriving cannabinoids such as CBG and CBD, allowing for production at a fraction of the cost, says McLeish.
The analyst also notes that Organigram currently has supply agreements with seven provinces, representing more than 60 per cent of Canada's total market, with additional provincial agreements likely forthcoming. McLeish contends that with its improved yields and increased efficiencies driving down cultivation costs — and being fully funded for 113,000 kg per year of production, Organigram is now "Canada's leading indoor cannabis producer."
"Organigram has continued to execute since we last made changes to our financial forecasts in July 2018," says McLeish. "Organigram has made several positive announcements over the last three months and this should solidly position the company for growth in both medical and recreational cannabis. As a result, we have made adjustments to our forecasts through 2020, and have also introduced new 2021 estimates."
The analyst predicts that OGI will produce revenue and EBITDA in 2019 of $115.3 million and $28.6 million, respectively, and revenue and EBITDA in 2020 of $258.8 million and $90.8 million, respectively.
His new $10.00 target (was $7.50) stems from applying a 12x EV/EBITDA multiple to his 2021 estimate and discounting back 10 per cent. The TP represents a projected return on investment of 46.4 per cent at the time of publication.