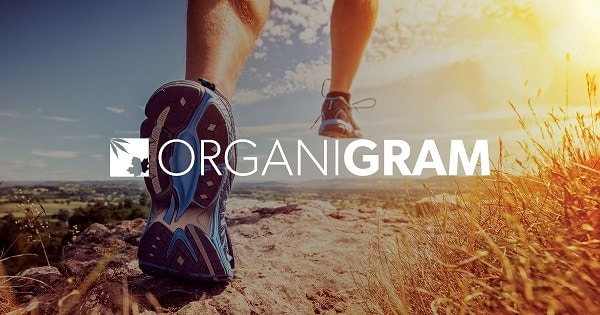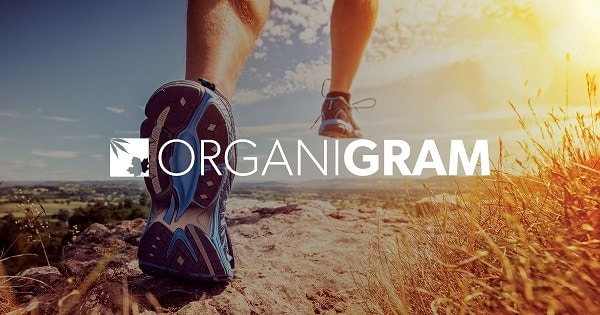 Following the announcement of expansion plans GMP Securities analyst Martin Landry is still bullish about Organigram Holdings (Organigram Stock Quote, Chart: TSX:OGI). 
On Monday, Organigram announced it was in the final stages of its phase three expansion, an undertaking that has increased the company's target dried flower equivalent production capacity from approximately 22,000 kilograms per year to 36,000 kilograms. The company also announced it had broken ground on a phase four expansion, which it ultimately expects will bring total production capacity to 113,000 kilograms per year.
"We are pleased to successfully complete our latest expansion project on time and on budget to meet the needs of the existing domestic and international medical market as well as the launch of the recreational adult-use market in Canada on Oct. 17, 2018," CEO Greg Engel said. "As a high-quality, indoor producer we are well positioned to deliver a consistent product across multiple SKUs and in meaningful volumes to wholesalers and retailers across Canada."
Organigram stock getting no love
Landry says despite the fact that OGI continues to meet its milestones, it is getting no love from the street.
"OGI is expected to continue to improve yields and reduce production costs per gram, both of which appear underappreciated by investors. With expected healthy inventory levels, OGI is well positioned to win additional supply contracts with provinces. At a discount of 50% to senior LPs, we find OGI's valuation attractive. OGI is on GMP's Best Ideas list. Our target is derived from a DCF using: (1) a discount rate of 9%, (2) a 7% share of the Canadian recreational market, (3) average EBITDA margin of 26%, and (4) terminal growth of 3%."
In a research update to clients today, Landry maintained his "Buy" rating and one-year price target of $7.00 on Organigram, implying a return of 48 per cent at the time of publication.
The analyst thinks OGI will generate EBITDA of negative $4.0-million on revenue of $13.9-million in fiscal 2018. He expects those numbers will improve to EBITDA of positive $42.6-million on a topline of $143.0-million the following year.