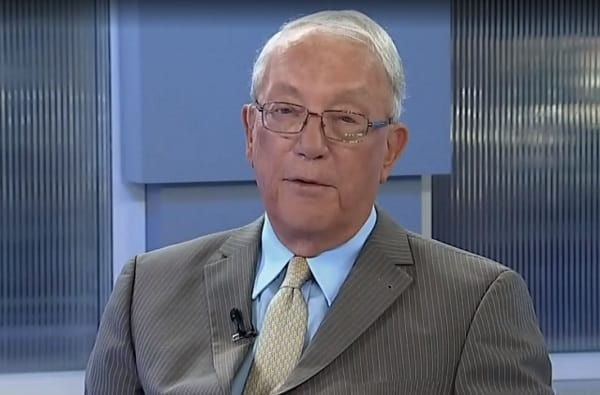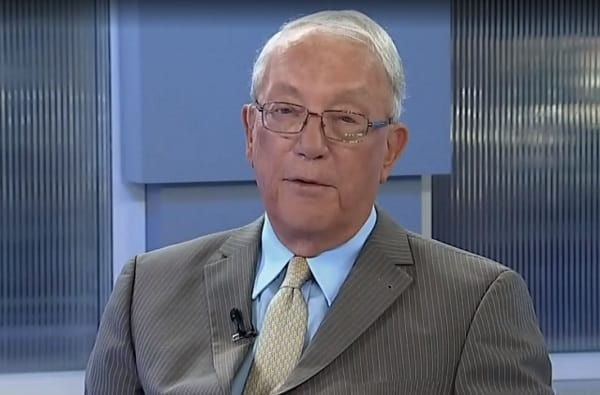 BlackBerry's (TSX, NYSE:BB) share price may be mired in lows not seen since last summer, but Northland Wealth's David Cockfield says that the tech company's transformation from hardware to software has been a success, even if the share price isn't showing it yet.
"We're done with the turnaround. We've got a really good business here," said BlackBerry CEO John Chen back in March, when BB was getting close to a five-year high and had posted six-month gains of close to 75 per cent.
But it looks like investors are still in need of some convincing, even as the once heralded mobile device maker has created steady and growing revenue streams from software and services, along with its war chest of IP.
Last month, BlackBerry's quarterly earnings boasted top-line and bottom-line estimate beats but still saw its share price drop more than nine per cent in a single trading day, as investors seemed to react negatively to results from the company's enterprise software and service business, which at US$79 million were down 14 per cent from the same quarter last year.
Skittishness on the part of investors is probably par for the course as far as BlackBerry is concerned, but Cockfield claims that while still not a blue chip investment, we can expect to see solid earnings growth from BB going forward, with the possibility of an acquisition becoming more likely as time goes by.
"I think that BlackBerry has turned a corner," Cockfield told BNN Bloomberg recently. "It's still a speculative stock —this is a stock that teetered on the edge of oblivion— it's changed its whole structure. It's now into apps and software, but they seem to be doing it quite successfully.
"I think it still could be taken out by some larger interest," he says. "If you look at what happened to Nortel, everybody stood on the sidelines until Nortel actually bit the dust, and then there was a big fight over the various assets and some of those assets turned out to be quite valuable. So, I think that once the market becomes convinced that BlackBerry is a survivor, I think you may see some interest on a takeover basis."
Chen is no stranger to the resurrection and acquisition game, as he previously performed a turnaround on tech company Sybase, starting in the late 90s and culminating with the company's sale to SAP in 2010. In March, Chen received a five-year contract extension from BlackBerry shareholders worth approximately US$300 million, which got topped up in June by a further potential US$90 million cash award.
"I think that the company is definitely not only on the mend but headed for higher earnings," says Cockfield. "It's still speculative, no question, and I must admit that we don't own the stock, but I certainly see it as being a much more conservative asset now than I did six or 12 months ago."