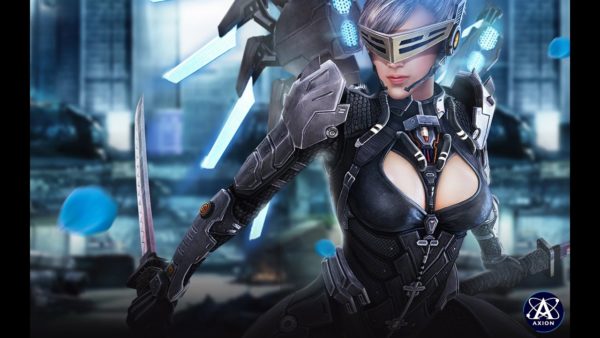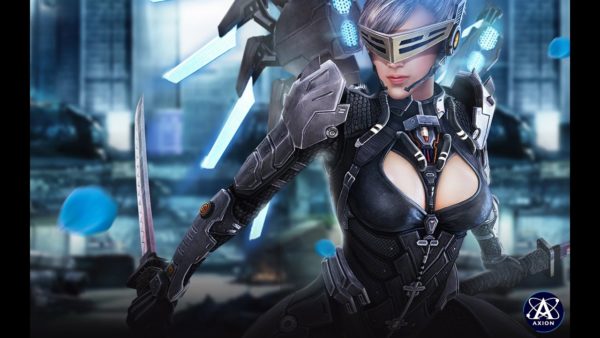 With a new video game set to make a splash in China, Vancouver-based Axion Ventures Inc. (Axion Ventures Stock Quote, Chart, News: TSXV:AXV) is positioned for a big jump in revenue, says analyst David Kwan of PI Financial, who in Thursday earnings update reiterated his "Buy" rating with the increased target price of C$1.50.
Video game and IT investment company Axion released its FY17 and Q1 FY18 results last week, coming in below Kwan's estimate for revenue and Adj. EBITDA for the quarter. Kwan says that the company's revenues have lagged in recent years, primarily because the vast majority of Axion's resources have been dedicated to Rising Fire, the massively multiplayer, third-person shooter role playing PC-online game developed by its subsidiary Axion Games.
Chinese tech giant Tencent is preparing to launch Rising Fire this month in China, while AXV reportedly has at least five other games now in the pipeline and expected to launch over the next two years.
"With Rising Fire set for a commercial launch at the end of this month, AXV is finally ready to reap the rewards of their many years of hard work," says Kwan. "With a world-class partner in Tencent publishing the game in China, its home market and the largest gaming market in the world, and given the successful alpha and beta tests to date, we believe the game is poised to be a big success in China that could lead to lucrative licensing deals in other countries."
"At just over 6x Adj. EBITDA, less than half of the peer group average (~13.5x), we believe the risk/reward is attractive and a re-rating could be in store as Rising Fire launches and data points emerge on what we believe should be a successful launch that could help lead to significant high margin revenue royalties and potential multi-million dollar licensing deals," says Kwan.
The analyst has left his FY18 revenue estimate unchanged at $14.6 million but has increased his FY19 revenue estimate to $54.7 million (was $50.6 million). His FY18 Adj. EBITDA projection is down to negative $6.2 million (was negative $4.3 million) while his FY19 Adj. EBITDA estimate is now $25.7 million (was $24.9 million).
Kwan's "Buy" recommendation comes with a "Speculative" risk rating, while his C$1.50 target (previously C$1.15) represents a projected return on investment of 72.0 per cent at the time of publication.