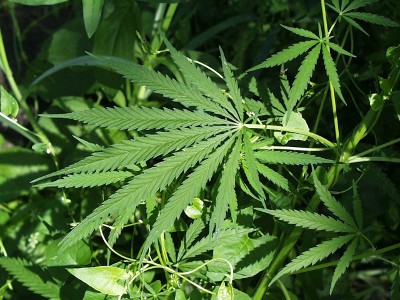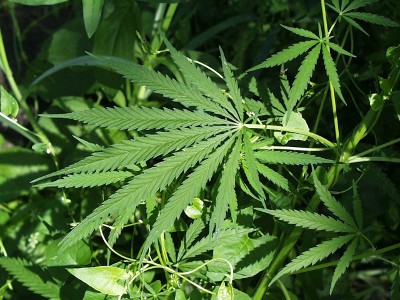 Cannabis company ICC Labs Inc (ICC Labs Stock Quote, Chart, News: TSXV:ICC) reported lower than expected sales for Q4/17, but the results are largely immaterial, says GMP Securities analyst Martin Landry, who says that the Uruguay-based company's main product — CBD cannabis extract — is still a work in progress. Landry provided an update to clients on Wednesday, reiterating his "Speculative Buy" rating for ICC and lowering his one-year price target to $3.00.
Yesterday, ICC Labs announced its year ended December 31, 2017, financials, reporting recreational sales in Uruguay of $71,000 and an Adj. EBITDA loss of $920,000. CEO of ICC Labs Alejandro Antalich stated that 2017 was a transformational year for the company, with the development of 400 acres of high CBD hemp production in Uruguay, along with the breaking of ground on its main extraction lab, said to be South America's first fully licensed CBD extraction facility.
"ICC Labs will continue to expand its production footprint through its Colombian operations and seeks to become Latin America's leading, fully-integrated and low-cost producer of cannabinoid pharmaceutical grade products for medicinal use," said Antalich in a press release.
Landry says the company expects to harvest around 125,000 kg of raw hemp starting May 15, for use in its extraction process. ICC's next step will be to get state authorization for extraction from the Uruguayan government, which Landry says could come by the fall of this year, a little later than planned.
On the company's underperforming sales over 2017, Landry says, "We are not concerned with ICC's results being lower than forecast as they are for the most part not material in relation to the potential of exports of CBD extracts. We will monitor developments on the approval and certification of the company's extraction labs, as this is currently the bottleneck in the short term. Longer term, however, the company's prospects are unchanged and the potential agreement with Eurofarma could accelerate ICC's market penetration in Latin America given Eurofarma's large sales force."
Landry has adjusted his projections to match the delayed ramp-up. His thinks that ICC will produce revenue and EBITDA in 2018 of $4.9 million (down from $15.8 million) and negative $0.5 million (down from $0.1 million), respectively. For 2019, he estimates a topline of $84.7 million (down from $103.9 million) and EBITDA of $20.8 million (down from $25.4 million).
The analyst's $3.00 target (down from $3.25) represents a projected return of 122.2 per cent at the time of publication.
We Hate Paywalls Too!
At Cantech Letter we prize independent journalism like you do. And we don't care for paywalls and popups and all that noise That's why we need your support. If you value getting your daily information from the experts, won't you help us? No donation is too small.
Make a one-time or recurring donation