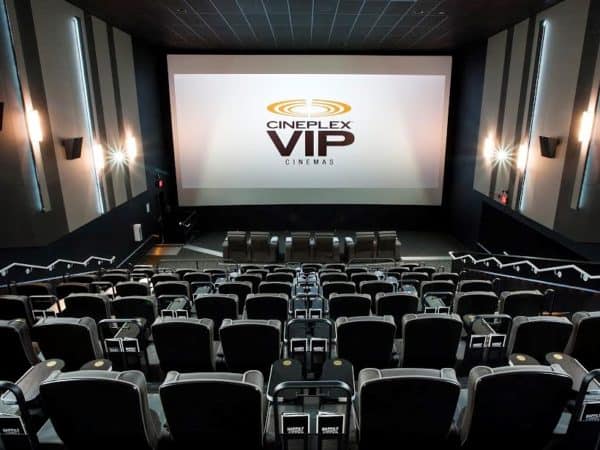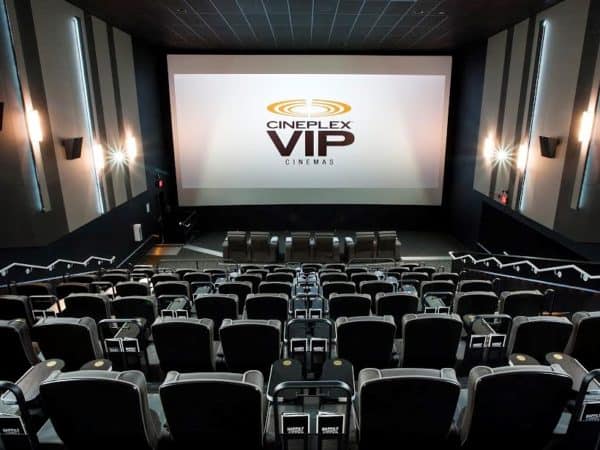 The company's most recent quarterly results have left him a little less bullish, but Echelon Wealth Partners analyst Rob Goff thinks Cineplex (Cineplex Stock Quote, Chart, News: TSX:CGX) is still a buy.
On Tuesday, Cineplex reported its Q3,2017 results. The company earned $17.2-million on revenue of $370.4-million, a topline that was down 1.5 per cent from the $376.0-million in revenue the company generated in the same period last year.
"Total revenue for the third quarter decreased 1.5 per cent to $370.4-million, primarily due to decreased attendance as a result of weaker film product during the period," said CEO Ellis Jacob. "Despite the pro-active cost control measures, the attendance decline coupled with incremental costs related to the opening, ramp-up and integration of our new business initiatives resulted in a 12.6-per-cent decrease in adjusted EBITDA to $58.8-million for the quarter."
Goff says despite a tough August, there are many things to like about Cineplex.
"We remain bullish on CGX shares and see their recent declines as an attractive buying window," the analyst says. "The box office revenue decline of 11.3% y/y was in line with our expectations. However, we were encouraged by commentary that both July and September were ahead y/y along the view that y/y box office gains anticipated for Q417 could support modest y/y growth for the year. The tough August reflected on 9 new releases down from 12 in an industry where new releases drive demand (of note 13 are expected for August 2018). The Mayweather/McGregor fight hurt attendance directly and indirectly with studios remiss to open new releases against the match. Looking ahead, give us nominal attendance gains together with box office/patron yield gains and higher concession sales per patron and we can see theatre revenue growth of ~5% annually. The outlook turns more bullish when considering that CGX looks to invest $350-$400M in growth initiatives over the next 4 years where the IRR is 25%+ and the outlook turns positive. CGX highlighted that maintenance capex is roughly $30M (2.5% capex intensity) annually against its full year 2017 capex at $150M. Cineplex's peers support the potential for higher IRRs on growth initiatives."
In a research update to clients Tuesday, Goff maintained his "Buy" rating on Cineplex, but lowered his one-year price target on the stock from $50.00 to $48.00, implying a return of 26.8 per cent at the time of publication.
Goff thinks Cineplex will generate Adjusted EBITDA of $232.0-million on revenue of $1.57-billion in fiscal 2017. He expects those numbers will improve to EBITDA of $258.3-million on a topline of $1.67-billion the following year.