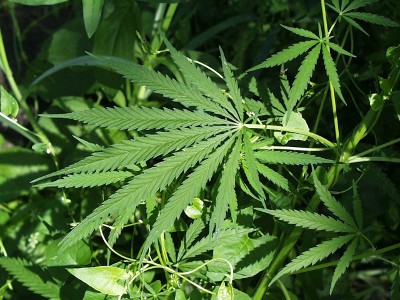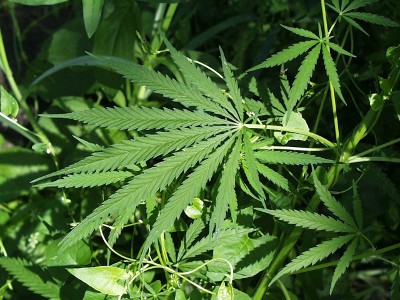 Canopy Growth Corp's (Canopy Growth Corp Stock Quote, Chart, News: TSE:WEED) move into topicals could provide upside to the stock, but investors should be aware there are hurdles to the implementation of such products in Canada, Canaccord Genuity analyst Neil Maruoka says.
This morning, Canopy announced a deal with Las Vegas-based Skinvisible Pharmaceuticals that has the former granted an exclusive license to market the latter's topical formulations in Canada and potentially other markets.
"This agreement will have an immediate impact on our hemp product lines as this proven technology can be applied to a hemp oil product in today's regulatory environment," said Canopy president Mark Zekulin. "Moving forward, cannabis product diversity will be increasingly important, and this agreement prepares us for future product opportunities on that side of our business, if and when the regulatory environment evolves."
Maruoka cautions that topicals aren't necessarily a straight line to greater top and bottom line numbers for Canopy.
"We believe this is further evidence of Canopy's strategy to diversify its product offering. However, we note that these topical formulations are in the development stage and could take time to reach the market," the analyst says. "While topical formulations are currently not permitted by Health Canada, we believe it is likely that regulators will eventually loosen restrictions, particularly when recreational cannabis is legalized and available (expected mid-next year). Nonetheless, we believe that there may be hurdles associated with the development of topicals, including the use of carriers for cannabinoids (to cross the skin barrier) and secondary transference (similar to that seen with topical hormone therapies)."
In a research update to clients today, Maruoka maintained his "Hold" rating and one-year price target of $9.50 on Canopy Growth Corp.