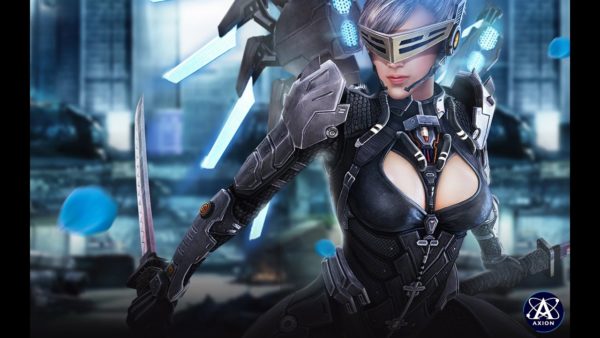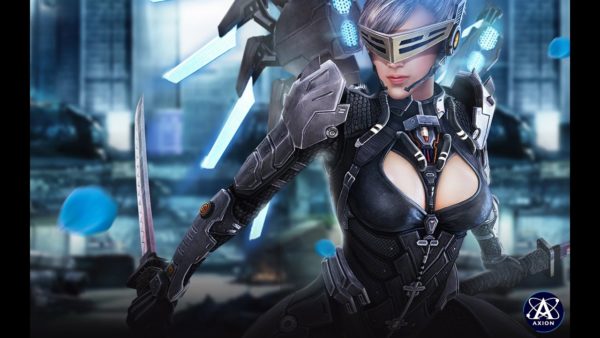 Quarterly results he describes as "mixed" aren't dampening PI Financial analyst David Kwan's enthusiasm for Axion Ventures (Axion Ventures Stock Quote, Chart, New: TSXV:AXV).
On August 29, Axion reported its Q2, 2017 results. The company generated EBITDA of negative $2.4-million on revenue of $2.02-million, a topline that was down 31.5 per cent from the $2.95-million the company posted in the same period last year.
Kwan says Axion's revenue number was in-line with his expectation, but its EBITDA loss was worse than the $1.6-million loss he had modeled. Nonetheless, the analyst sees good things on the horizon for the junior gaming company.
"We believe the challenging first half performance is not indicative of what to expect going forward, as we should see significant improvements in both financial and operational performance heading into year-end and into the coming years, driven by the upcoming launch of Rising Fire," Kwan says. "The valuation looks very attractive at just 4x our FY19 Adj. EBITDA (less than 1/3 of the peer group average of over 12x) and with some major catalysts ahead, we believe AXV offers a compelling risk/reward."
In a research update to clients today, Kwan maintained his "Buy" rating and one-year price target of $1.15 on Axion Ventures, implying a return of 106 per cent at the time of publication.
Kwan thinks Axion Ventures will post an EBITDA loss of $7.4-million on revenue of $11.7-million in fiscal 2017. He thinks those numbers will improve to EBITDA of positive $600,000 on a topline of $24.3-million the following year.