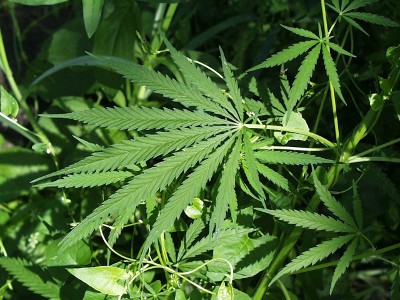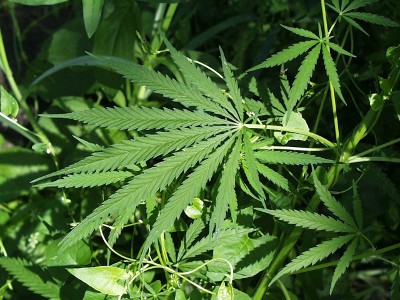 PI Securities yesterday released its quarterly top picks amongst a number of sectors and analyst Jason Zandberg chose Aphria (Aphria Stock Quote, Chart, News: TSX:APH) as his top pick in the cannabis sector.
Zandberg notes that Aphria grows marijuana in greenhouses, which reduces the power consumption associated with grow lights significantly. He also points out that Leamington, Ontario, where the company's greenhouse operations are located, is one of the warmest places in the country and has a high caliber agricultural labour pool. This all adds up to the ability to produce marijuana cheaply, something the analyst thinks will be a long-term advantage.
"We have chosen Aphria Inc. as our Q2 Top Pick as the Company is the lowest cost producer among the public licensed producers in Canada and has a strong management team with extensive relationships with Canadian pharmacy professionals," says the analyst. "We expect Aphria will continue to maintain its position as the lowest cost producer in both the current medical framework and future recreational framework."
Zandberg currently has a "Buy" rating and a one-year price target of $8.00 on APH, implying a return of 19 per cent at the time of publication.
The analyst thinks APH will post EBITDA of $4.16-million on a topline of $20.2-million in fiscal 2017. He expects these numbers will improve to EBITDA of $14.9-million on revenue of $42.2-million the following year.
Zandberg says Aphria is at or near the top of its peers with regards to a key metric.
"We believe Aphria is the MJ market leader in terms of funded capacity," he says. "Having recently closed a $57.5M bought deal financing, we estimate Aphria's cash balance currently sits at around $130M – $160M. We estimate that Aphria's total funded capacity is 61,000kg. This estimate includes current capacity of 2,800kg plus funded expansion plans – we have assumed Part 2 and 3 are funded and Part 4 expansion is partially funded. This funded capacity is the highest among the licensed producers in Canada."
At press time, shares of APH were up 3.5 per cent to $7.47.