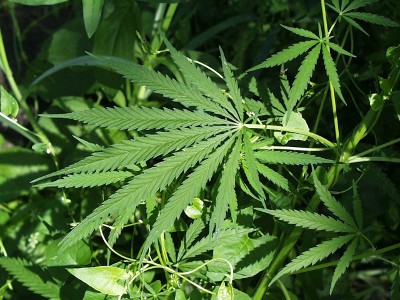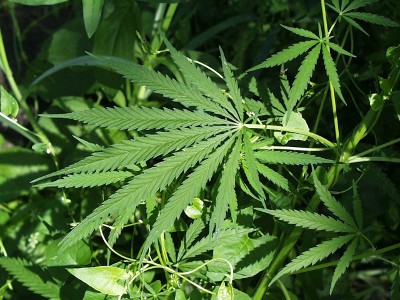 With another quarter of growth under its belt, M Partners analyst Mason Brown says Aphria (Aphria Stock Quote, Chart, News: TSXV:APH) is winning in the marijuana sector because of its superior management.
Yesterday, Aphria reported its Q2, 2016 results. The company earned $945,679 on revenue of $5.22-million, a topline that was up 19.5 per cent over Q1.
"I am most proud of the best-in-class and sustainable successes delivered by Aphria," said CEO Vic Neufeld. "First public licensed producer to report consecutive positive quarterly operating results. First public LP to report consecutive quarters with net profits. First public LP to license its cultivation intellectual property. Diversification with non-cultivation assets. Low-cost producer status. The best customer service, as determined by Lift. Health Canada approval process for part II expansion under way. Significant progression on part III expansion. Cash on hand to pay for part II and part III expansions. Oil sales growing to over 10 per cent of revenue. One hundred employees and growing. Diversification into Arizona and the United States. Our primary focus continues to be building a strong, diversified and profitable market leader for our shareholders. Clearly, Aphria continues to outperform."
Brown says Aphria's numbers came in just slightly below his expectations, but says in the longer term Aphria will win because of the decades of relevant experience its management team possesses.
"We believe APH has one of the best-in-class management teams for navigating the difficulties of expanding production and operations multiples of where it is now, and we believe investors need to be cognizant of the various management teams driving the steering wheels as the industry moves forward on its widespread expansion plans," says the analyst. "We see quality and experience of LP management teams as one of the largest risks to the entire industry moving forward on what we forecast as very large production expansion plans. We believe APH has one of the strongest management teams in the space: the company is run by owner-operators and management with considerable operational experience. The co-founders have decades of experience in agriculture and the greenhouse industries, producing and selling on an industrial scale, and the CEO boasts 21 years of experience at Jamieson Laboratories, a Canadian nutraceutical. With a strong understanding of the agriculture, greenhouse, and pharmacy industries as well as relationships in the pharmacy industry, we believe APH has one of the most qualified management teams to navigate the rapidly advancing Canadian cannabis landscape."
In a research update to clients today, Brown maintained his "Buy" rating and one-year price target of $7.10 on Aphria, implying a reurn of 30 per cent at the time of publication.
Brown thinks Aphria will generate Adjusted EBITDA of $4.5-million on revenue of $21.5-million in fiscal 2017. He expects these numbers will improve to EBITDA of $10.5-million on a topline of $44.5-million the following year.